Azure Striker Gunvolt 3 is a game produced and developed by Inti Creates. It is the third part of the Azure Striker Gunvolt series, released six years after the last one. The game will be released later this year on steam and other platforms. In this Azure Striker Gunvolt 3 Characters Guide, we'll review the basics of the two playable characters.
Players can use two main characters throughout the game. The primary character they will have is Kirin. After meeting certain conditions in a level, players can switch to Gunvolt if they wish. You can read here for more details on the requirements and how to switch to Gunvolt.
Kirin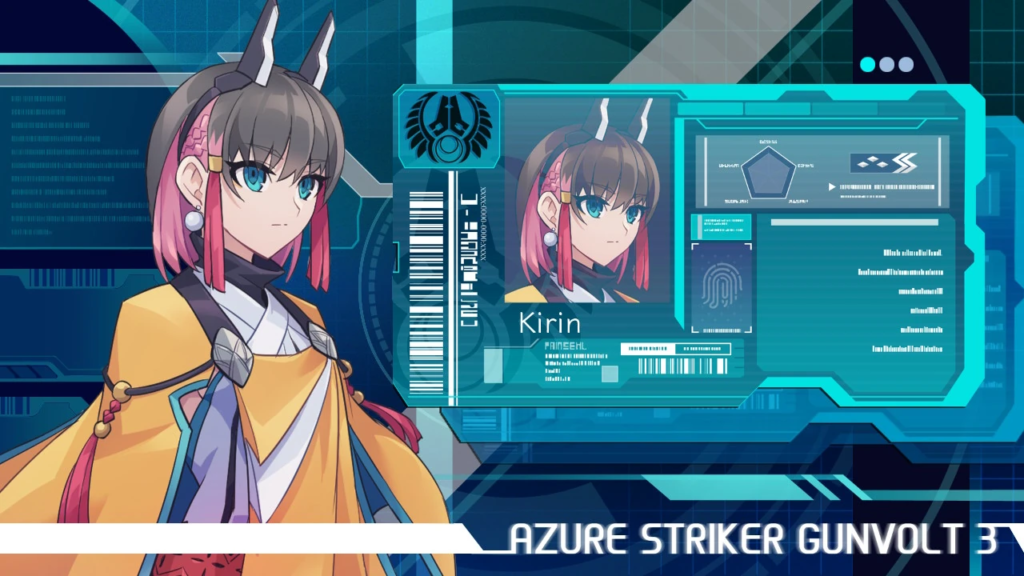 Kirin uses a sword and can aim and throw talismans at her opponents. While these talismans don't directly deal damage, they mark a part of the enemy's hp bar, indicating how much hp the enemy would lost with Kirin's next sword strike. Once the enemy's hp bar is entirely marked, the enemy is sealed.
Sealed enemies are marked with a purple chain, called Arc Chain, and cannot deal damage to Kirin with ranged attacks and objects. After defeating that enemy, all talismans used on the enemy will be returned back to Kirin. Similarly, any talisman man missed will also automatically be added.
Kirin can gain Arc Chain after meeting Gunvolt. Meeting Gunvolt also gives her the ability to jump around to throw at her enemies. Additionally, throughout the game as Kirin defeats more and more enemies, she unlocks more different abilities.
Gunvolt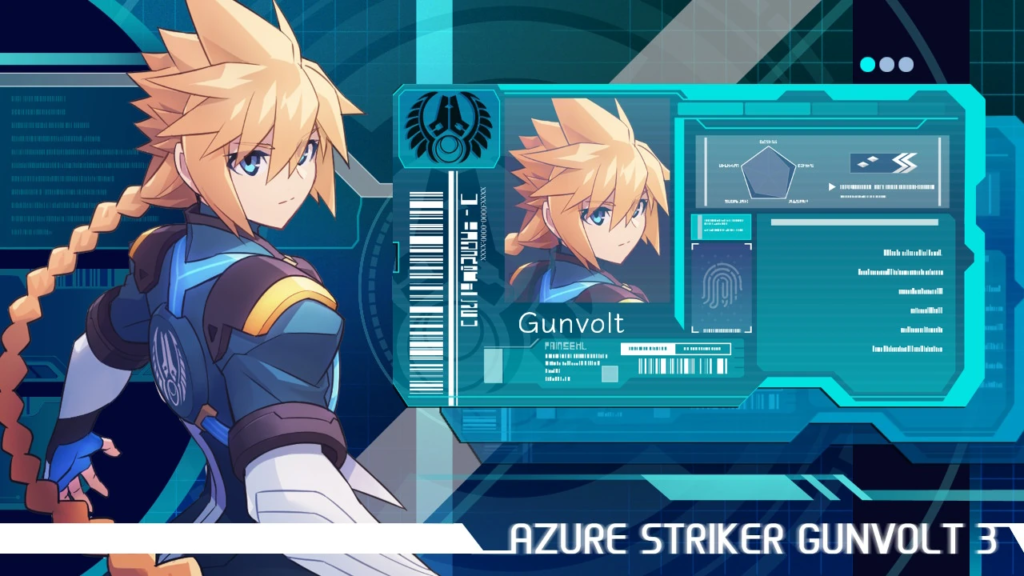 Although unlocked much later in a level, Gunvolt isn't as fun to play as players would expect and has rather repetitive attacks. His main source of attacks is his dart gun, this gun doesn't inflict too much damage but can lock on targets and deal constant damage.
One of his most relevant abilities is his Flashfield barrier which is basically a shield which avoids any attack from reaching him. Moreover, once this barrier ends it deals damage to enemies which have been locked on by Gunvolt's dart gun.
Besides that, his attacks are fast and can allow him to close the gap between his targets. He is also able to deal greater damage through his Flashfield as his level increases.
It is important to note, Gunvolt does not have an hp bar and he can only stay on that stage for a limited amount of time. Also, the kudos you gain while you play with Gunvolt is also slightly lower than what you'd get if you'd play with Kirin.
That's all for this Azure Striker Gunvolt 3 Characters Guide. Additionally, for a better understanding, you can check this in-depth guide for Kirin and for Gunvolt. For more gaming content, stay tuned to Retrology.