MAPPA has released a brand new Attack on Titan Final Season Part 2 trailer and it confirms that the final arc will officially return on January 9, 2022. Needless to say, the hype is real. Attack on Titan Final Season Part 2 has surely been one of the most anticipated anime of next year. The last season was left on a cliffhanger with Zeke blasting the cart having Levi on board. The final season Part 2 trailer has shown some glimpses that what is going to happen from that point onwards. Without further ado, let's discuss some key moments in the new trailer.

Also Read: Bleach Thousand-Year Blood War arc trailer analysis
Zeke is alive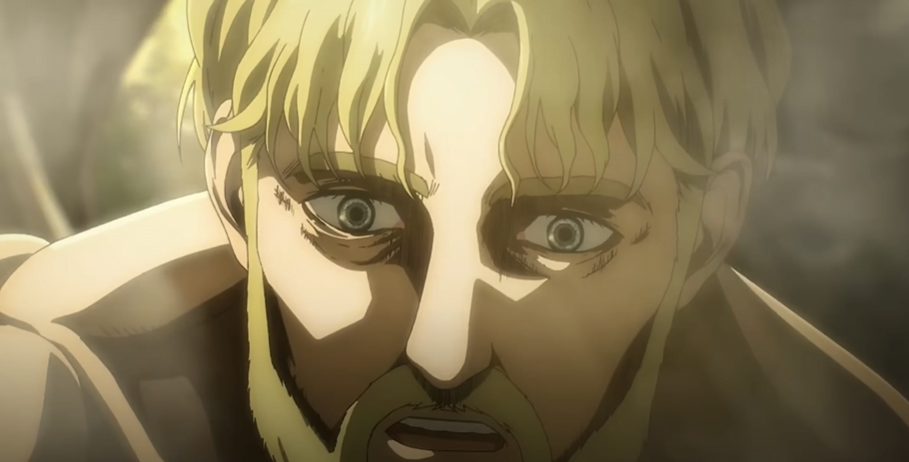 The trailer literally starts with Zeke apparently coming out of his titan. And in many of the footages ahead, we have seen Zeke either yelling or fighting, therefore, one thing is clear that the royal-blooded Beast Titan inheritor is alive and will play a key role in the Final Season Part 2.
Memories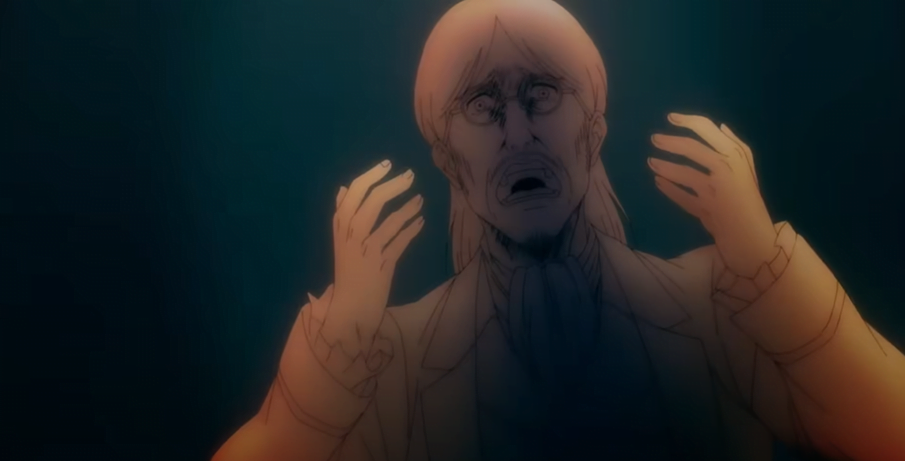 We got to see Grisha and young Mikasa in what appeared to be memories. We don't know that would be a flashback or Eren would witness those memories at some point. We have already seen the fate of Grisha but the way he appeared in the trailer highlights that he might have still a role to play in the plot.
Will Mikasa help Eren?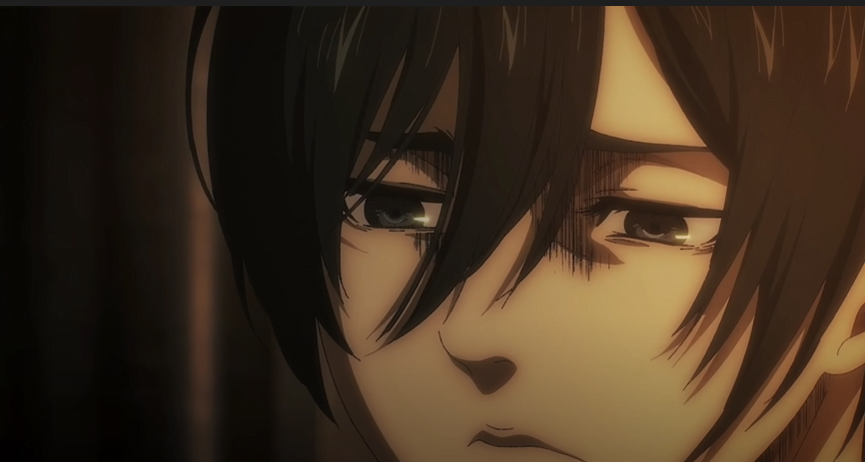 In the trailer, Armin is seemed to ask Mikasa that will he help Eren? Will she betray her comrades because of her feelings for Eren? It should be noted that we haven't seen much of Mikasa in the trailer so we guess anything. I guess we will have to wait for the next month to find out that what would she ultimately decide. Let us know what you think down in the comments.

Also Read: The Hating Game: Book vs. Movie Comparison
Annie is still crystallized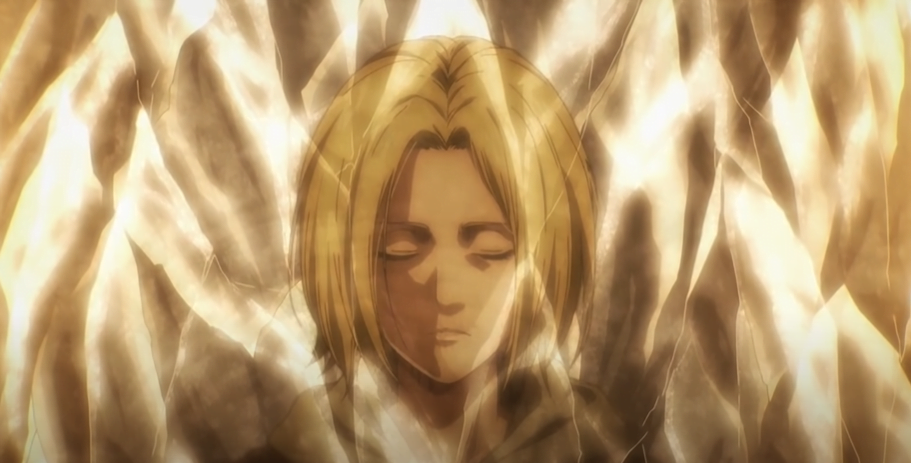 Annie appeared in the trailer but it surprises me that she is still crystallized since the first season. At this point, the fans would really appreciate seeing the return of the sleeping beauty who is also the Female Titan. My guess is that she will wake up in this season as we have yet to know about her backstory with her father – a glimpse of which was shown back in Season 1. Furthermore, being an important character, Annie would need proper closure. We would be disappointed if that doesn't happen.
Is Levi dead?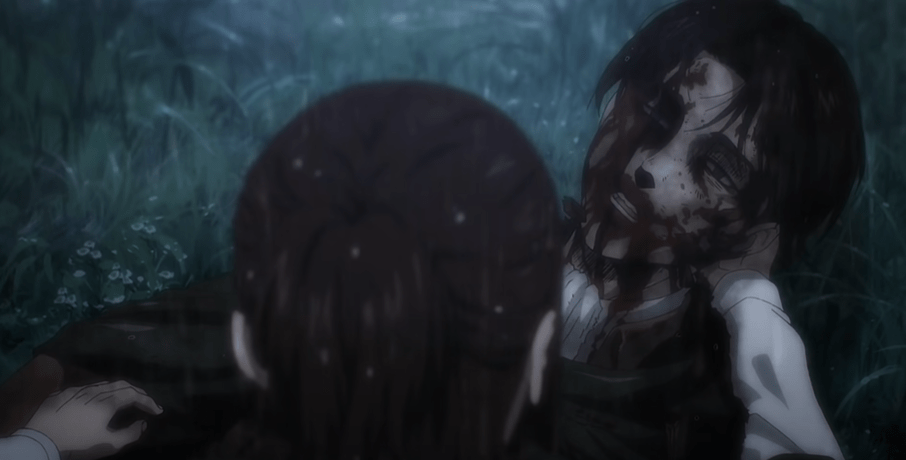 The most important question is that is Levi dead? The fan-favorite Titan slayer was seen in the arms of her comrade Hange in a pretty messed-up shape. In anime, for a character to be dead, their body has to be seen. Well, now we have seen Levi's body and the fact that he didn't appear anywhere in the rest of the trailer, it can be speculated that he might have died from the blast. But before jumping to any conclusions, we would like to hope that Levi will be alive as he could only be unconscious. However, even if he survives (which we hope that he does!), he might have lost a limb or two from the blast which is again not so good news but better than him being dead.
Euthanasia Plan
As the trailer highlights, Eren – The Founding Titan and Zeke – The Royal Blood wants to come in contact to trigger their euthanasia plan while Armin and his team are planning to not let that happen. The Euthanasia plan would be the highlight of the Final Season Part 2 as the whole trailer has seen to revolve around that. We have seen Zeke scream to his brother, "Come Here" for a possible contact while Eren is seen to be running towards him. The question is would the plan be executed? From the trailer, we think yes! As both Eren and Zeke (who appears to be in long hair) are shown to make physical contact and trigger something.
However, Eren saying "I will put an end to this world! Lend me your strength!" has made us think. The Euthanasia plan was never to destroy the whole world but Eren's remark and the presence of Ymir seem to suggest that perhaps Euthanasia might not happen. But if not that, then what else can happen?
Characters will die
Finally, we want to discuss that who will be dying in the last season. Attack on Titan has shown no mercy so far in killing the characters. As we are near the end, we should brace ourselves for the death of some of our favorite characters. From the trailer, it can easily be said that there are doing to be a lot of deaths as we have seen ahead being blown off. The way that scene has been animated, we can say that someone important died. Moreover, Gabi and Falco have seen in a way that one among them was near death.

Not to mention, Zeke screamed and the next scene showed almost the whole town becoming Titan from his spinal fluid. If that has really happened, then we are up for a real nightmare in Attack on Titan Final Season Part 2.

That's all regarding Attack on Titan Final Season Part 2 trailer analysis and breakdown. You can check out the complete trailer with subtitles below: