Netflix's Arcane has been deservedly one of the best shows of November 2021. Season one was a complete package. It offered gorgeous animation, incredible fighting sequences, a well-written plot, and rich character development. For many critics, the show's success came as a surprise because we all know that movies or TV shows adapted from video games hardly get successful. But Arcane proved this wrong and has been a major hit. After binging it this weekend, I actually can't recommend it enough. The good thing is that you don't have to be familiar with League of Legends – the game that the show is based on – to get to watch it as Arcane is written in such a way that it is enjoyable for both newcomers and the franchise's fans.
So, every time I complete a movie, video game, or TV show, I rush to check out the relevant fan art that the artists have made. It gives me pleasure to see the characters with different perspectives and art styles. So, while I was browsing through Arcane's fan art, I thought to make a list of the top fan art of Arcane that really caught my attention.
Following is the list of Arcane fan art.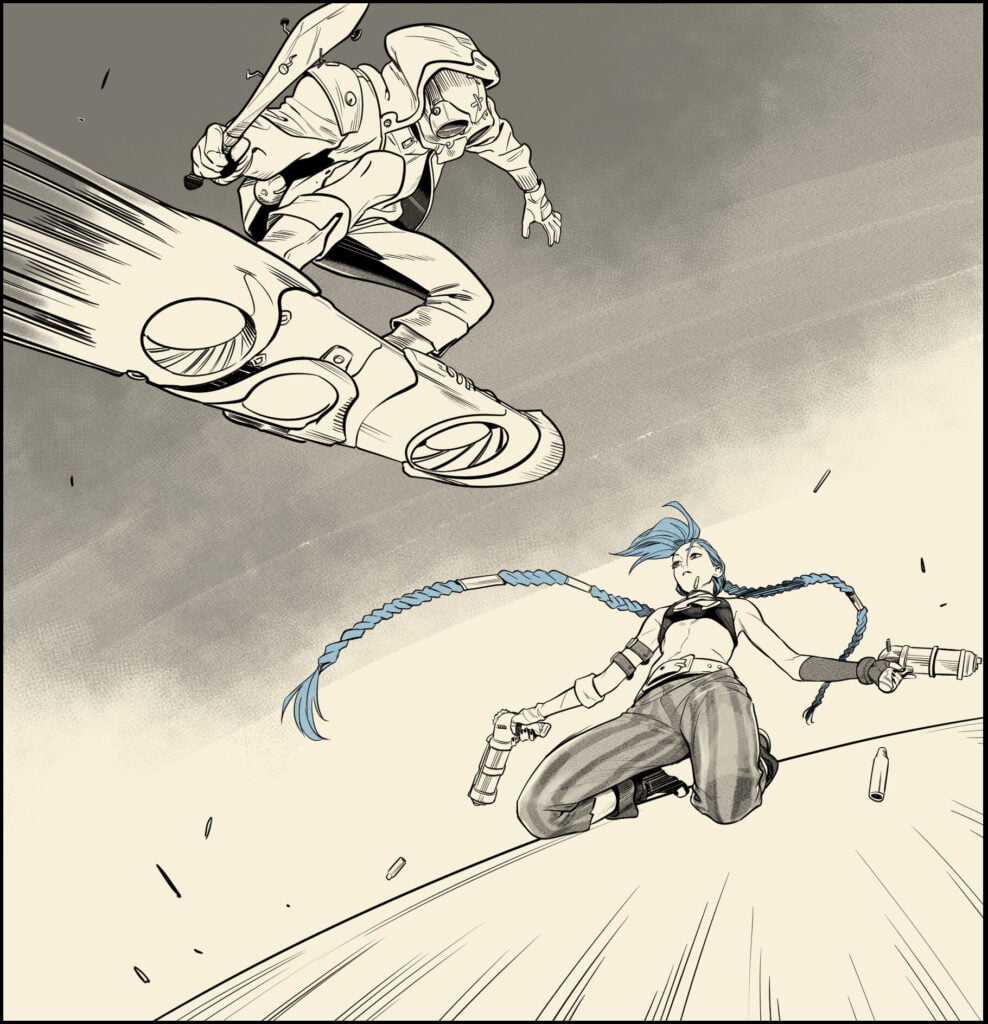 Here, I particularly love the second image in Jinx is looking so carefree. Sad to say, with her manic personality, it's mostly the opposite case.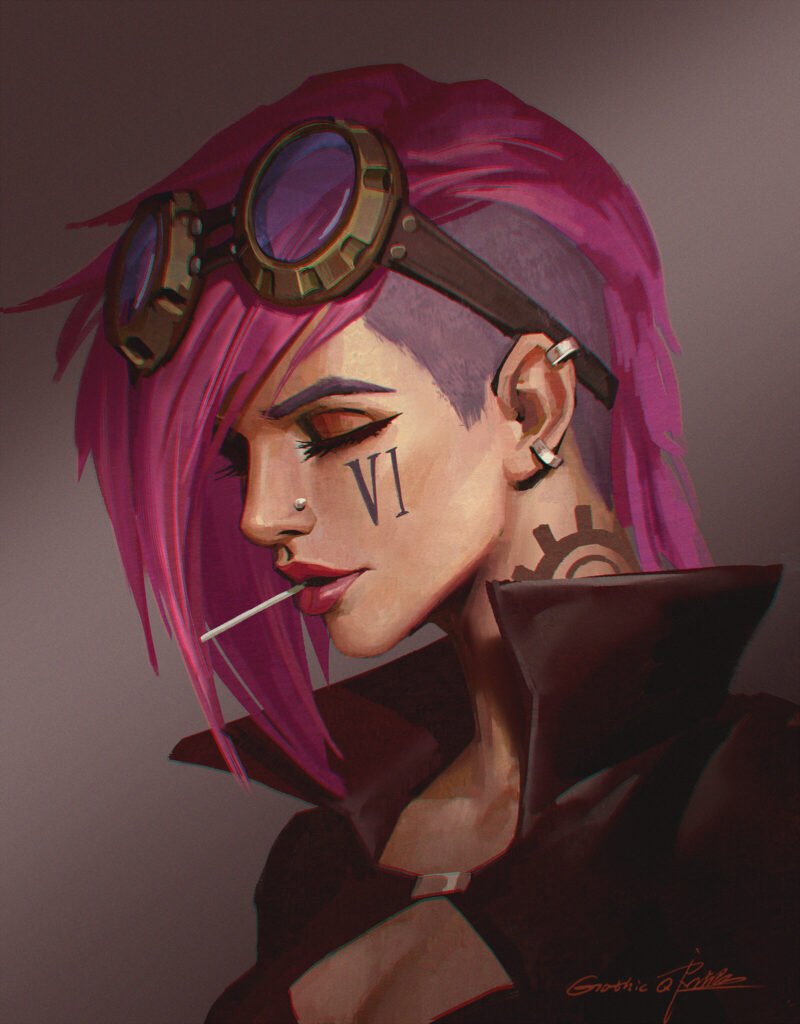 Needless to say, the art in both images is very fine. Especially in the second one.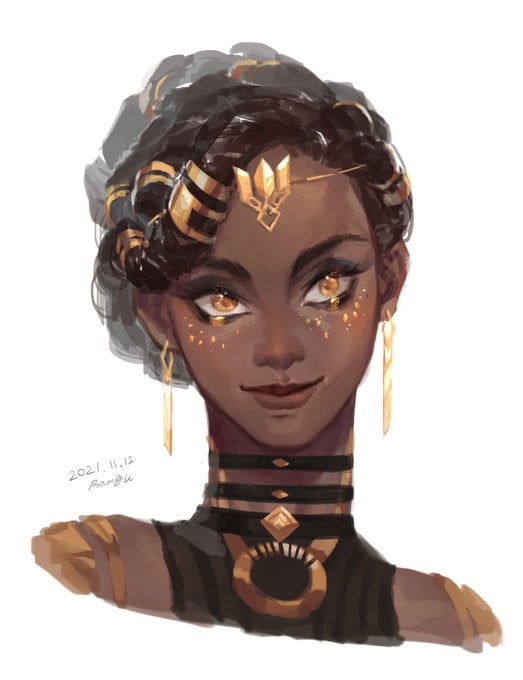 The second one is actually more of a concept art rather than fan art.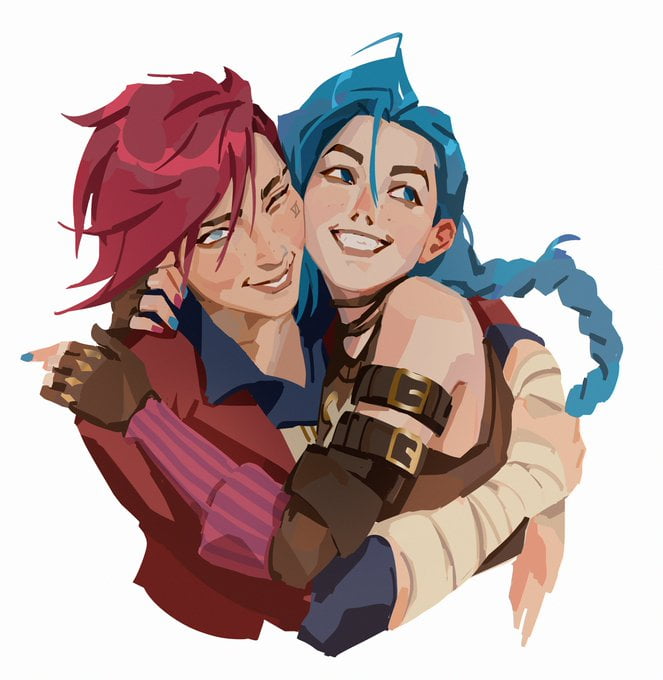 Only if the reality was really like the one depicted in the first artwork…
Yup, some more of Jinx because why not?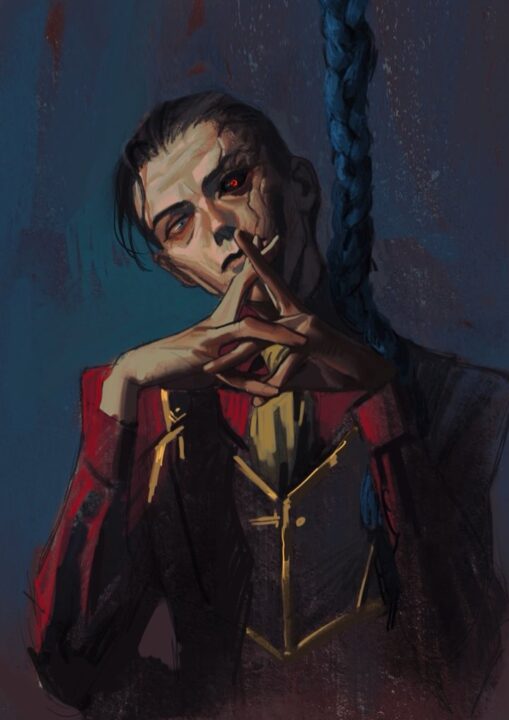 Silco by High Kun. I must say this fan art really just justice to one of my favourite characters of the show. Yes, Silco. Even though he was the main antagonist but from his character design to voice acting and character development, everything was so interesting to me.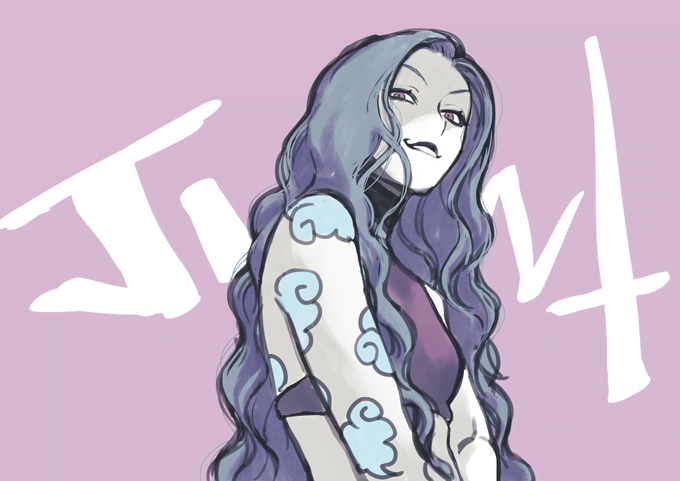 Last but certainly not least, we have open haired Jinx by Waoshimi. To me, this is the most different looking jinx fan art that I have seen and I simply adore the way she looks with this hairstyle.
I guess that's all about Arcane fan art from us. For more fan arts and the latest news keep following us. Also, don't forget to mention your favourite fan art from this list down in the comments.