Way of the Hunter is an amazing open-world adventurous game. This game is for players who love shooting and wants the ultimate hunting experience. In the forests of the USA and Europe, hunting goes on. The amazing green patches and mesmerizing landscapes will make you fall in love with them. Here is all Transylvania Photo Locations Way of the Hunter guide for you.
Before you explore the nature of Transylvania, here are a few guides you would get through:
Way of The Hunter: Transylvania Photo Locations Guide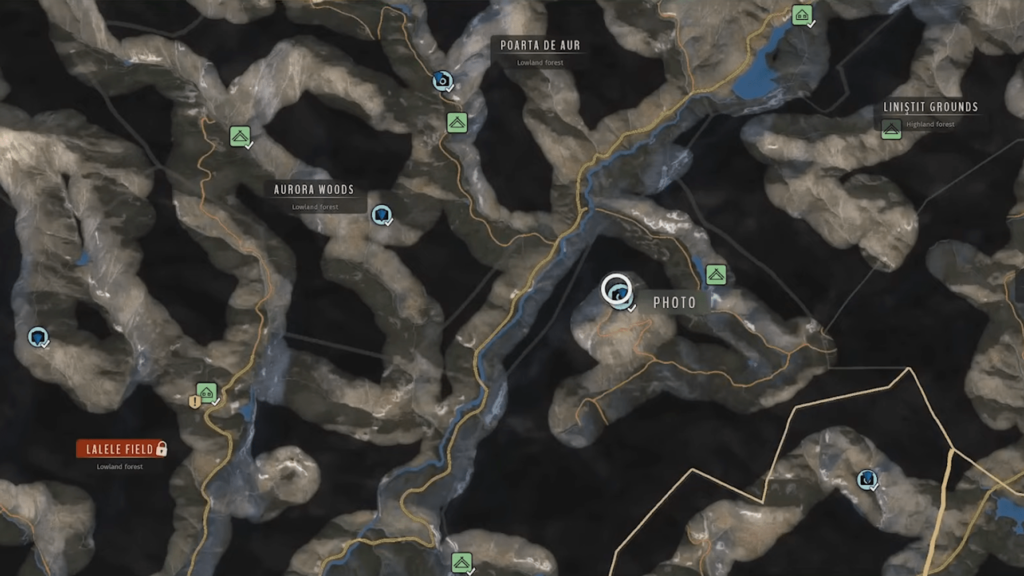 Transylvania is a spectacular spot for hunting wild animals. The fresh air, bright sun, and stunning mountains will make you admire them. the beauty of Transylvania has no comparison to any other spot. The remarkable graphics of the game will surely amaze you.
There are seven photo locations in Transylvania that you should not miss. These locations have boards with the name of the location as a photo spot on them. Let's begin to explore them.
Valley Sanctuary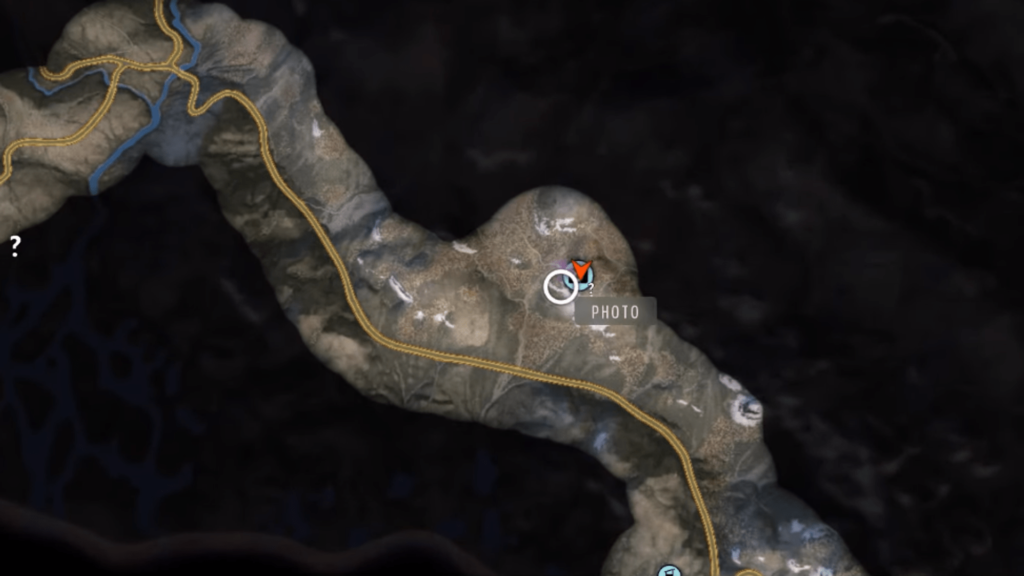 The first location is the Valley Sanctuary. This photo spot is on the top of the hill with an endless view of the sky with clouds and sunlight.
Green Run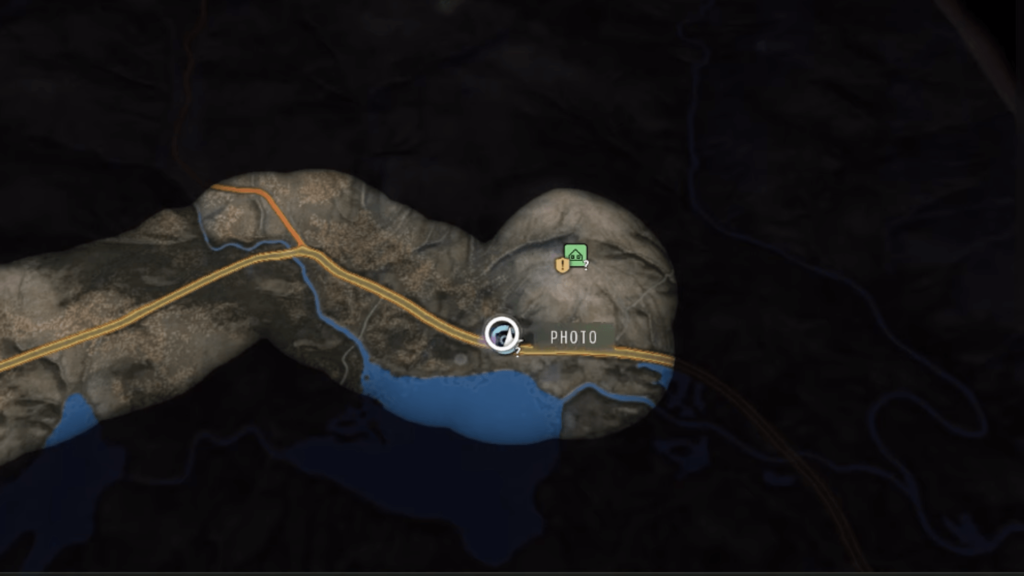 This photo location is located close to Lempira's Cabin. This is a beautiful scene of clear water with plants around it.
Rainy Creek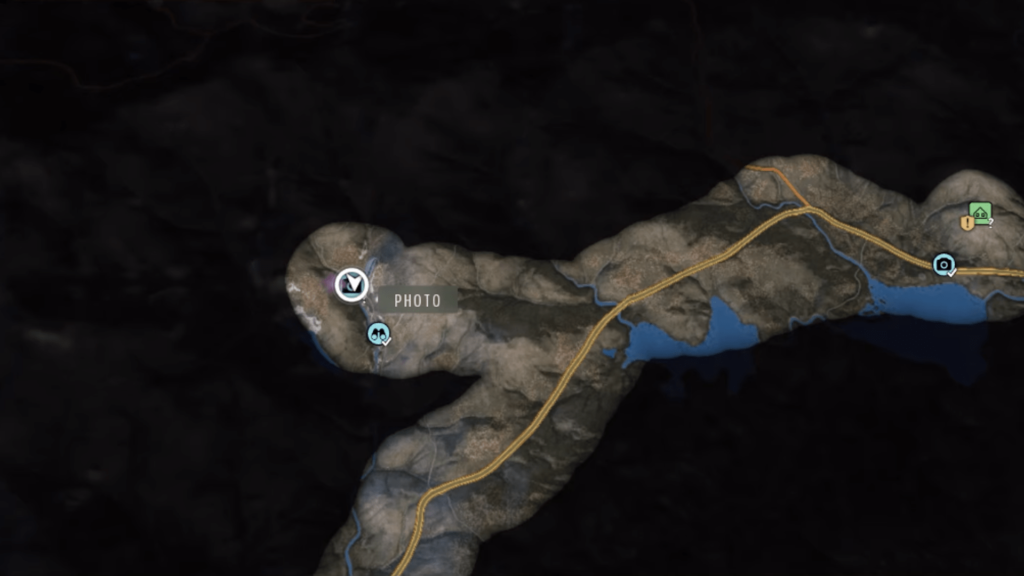 The third location Rainy Creek is close to the previous photo location. It is an amazing bottom valley river with many huge rocks around it.
Lunar Palace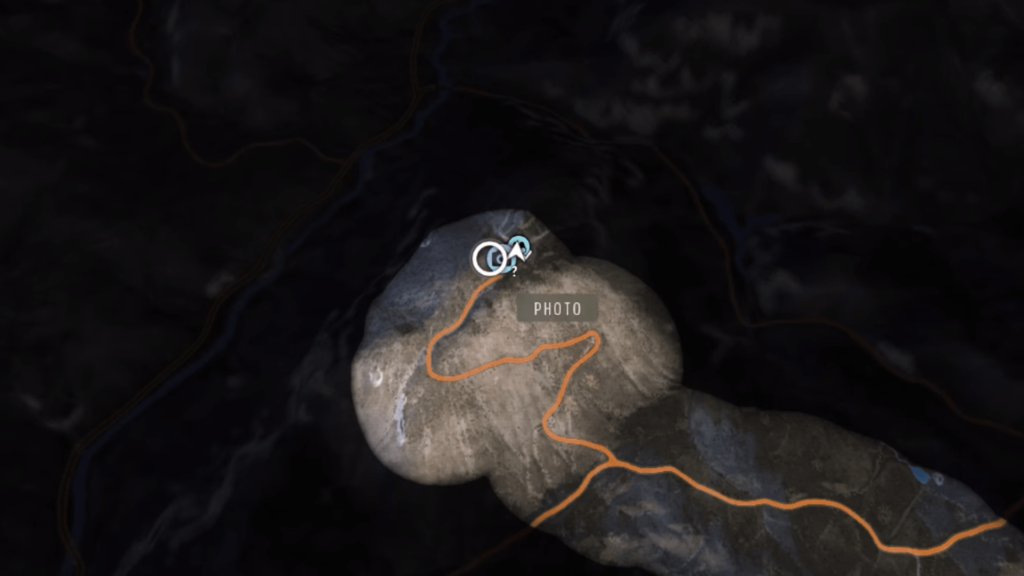 This beautiful photogenic place is the fourth photo location. You can see this spot as Brave Castle on the map too. This demolished old place has a wooden bridge at its entrance. The photo location board is at the very front of the bridge.
Dawn Enclave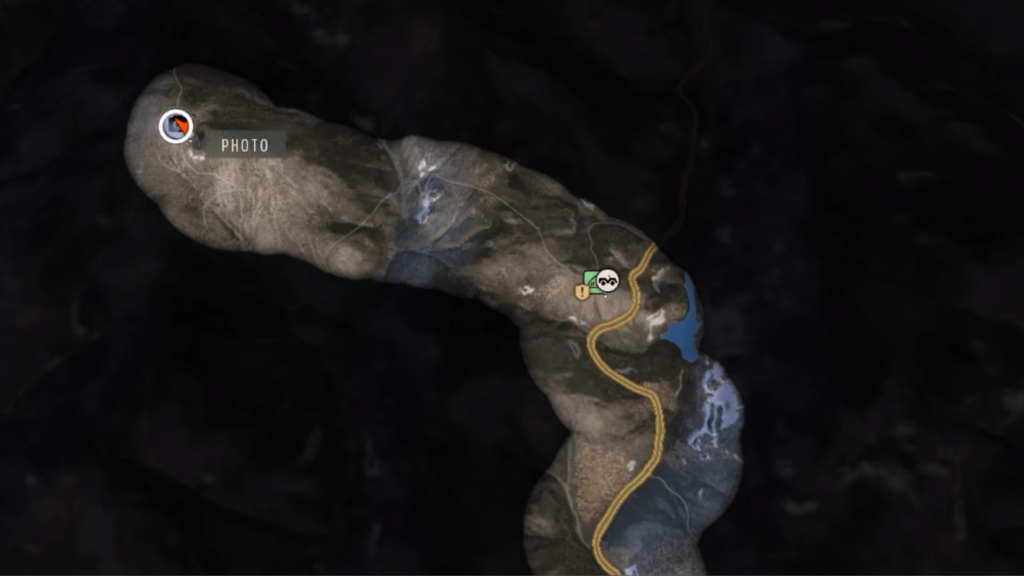 For Dawn Enclave, you have to reach Cartitascu's Cabin. If you have already unlocked this spot then you can easily fast travel there. Dawn Enclave is a man-made tower to have a better view of the far lands.
Sandy Hold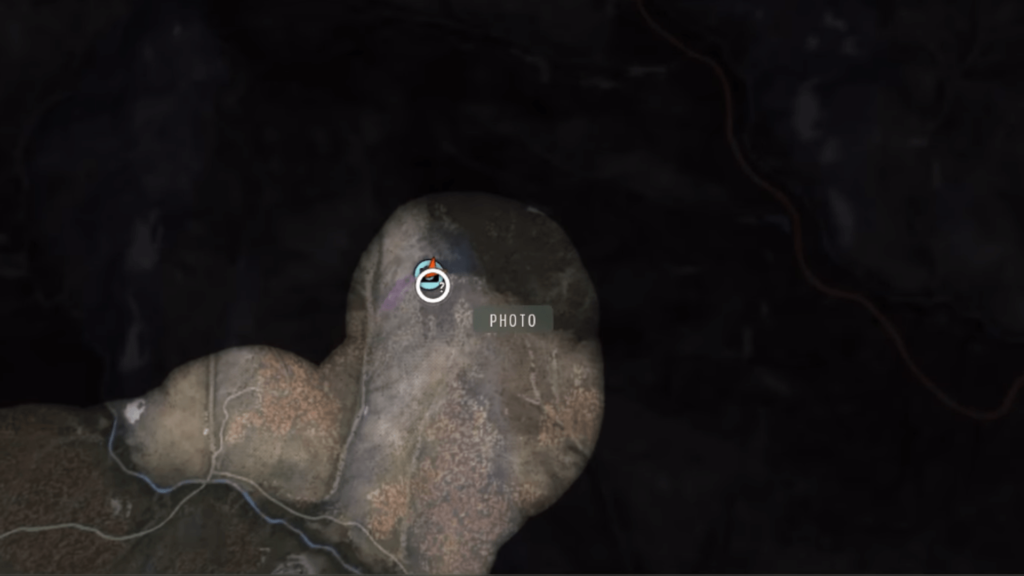 This sixth photo location is close to the previous location. It is near the Cartitascu's Cabin. Here, you have to turn to the right from the fifth location and reach Sandy Hold. It's a dense forest on the slope of the mountains. If you're a forest lover, this one surely is your favorite.
Soundless Run
The seventh and last photo location in Transylvania is Soundless Run. You have to reach the Cartitascu's Cabin first and head towards the right. Keep moving til you see the narrow after stream down the hill. This beautiful spot is incredibly gorgeous to have sight of.
Eventually, you have got to All Transylvania Photo locations in Way of The Hunter. These marvelous locations will give the peace of nature in you.