Developed by Guerilla Games and published by Sony Interactive, Horizon Forbidden West is an action role-playing single-player game. The game was released on 18th February 2022 for PlayStation 4 and PlayStation 5. Sequel to 2017's Horizon Zero Dawn, the new installment is developed using the Decima Engine. Forbidden West is set in the post-apocalyptic United States and has an open-world layout. Previously, we have covered articles like All Tallneck Locations and where to find the Kratos Easter Egg. In this guide, we will tell you the locations of all Signal Lenses Collectibles in Horizon Forbidden West.
1) Lens of Dawn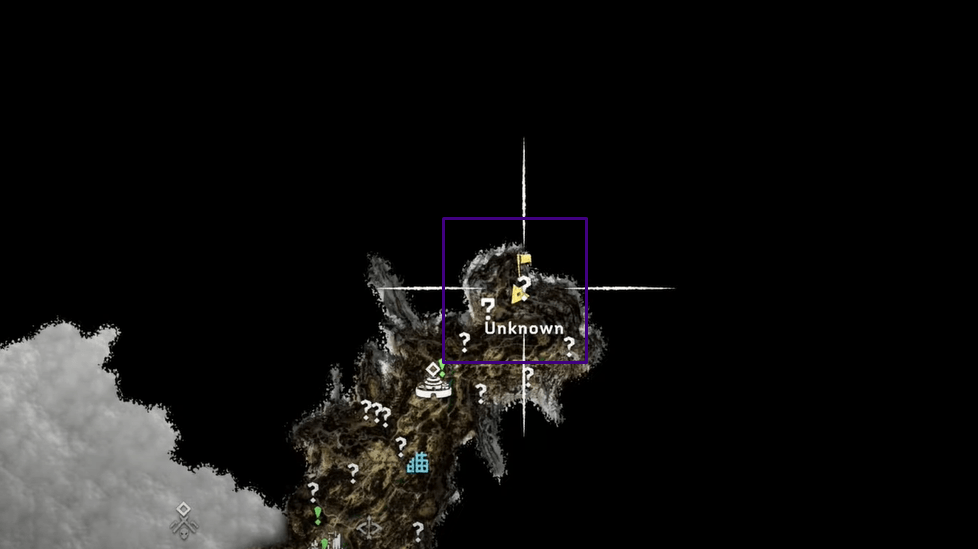 This is the location of the first lens collectible. You will be able to look up and see the first tower. Aloy will scan and climb the nearby cliffs to reach the tower. You will find the first lens from the dish at the top.
2) Lens of Morning

Now, go southwest from the first tower. Here is the location on the map.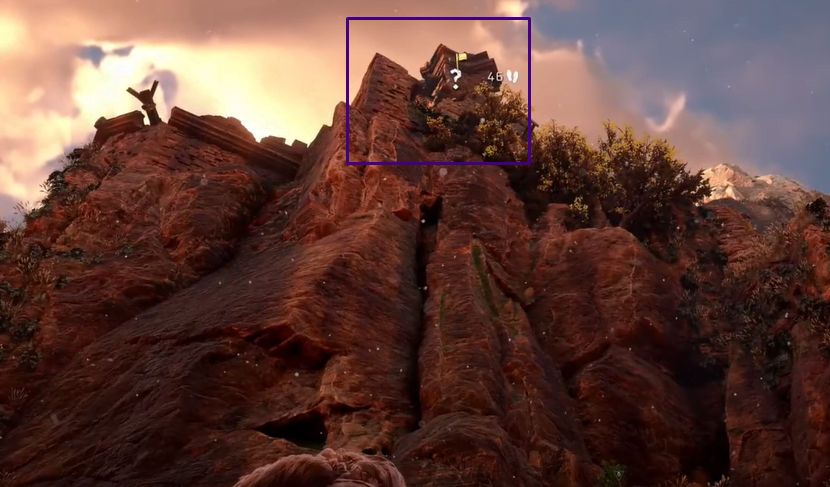 As shown in the image above climb the cliff and grab the lens from the dish on the top. An important note here is that there will be a blocked path here that will require a tool to be unlocked which you will get later on in the game. Ignore this and continue climbing up the hill.
3) Lens of Midday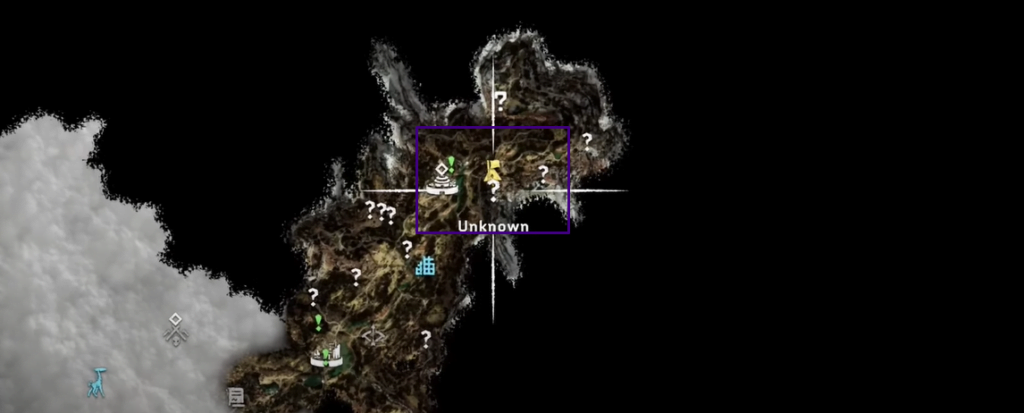 This lens is the third in order, you can see this tower across the valley from the previous tower. Head to the other side of the valley and climb up to reach the signal tower, grabbing the Lens of Midday from the dish.
4) Lens of Afternoon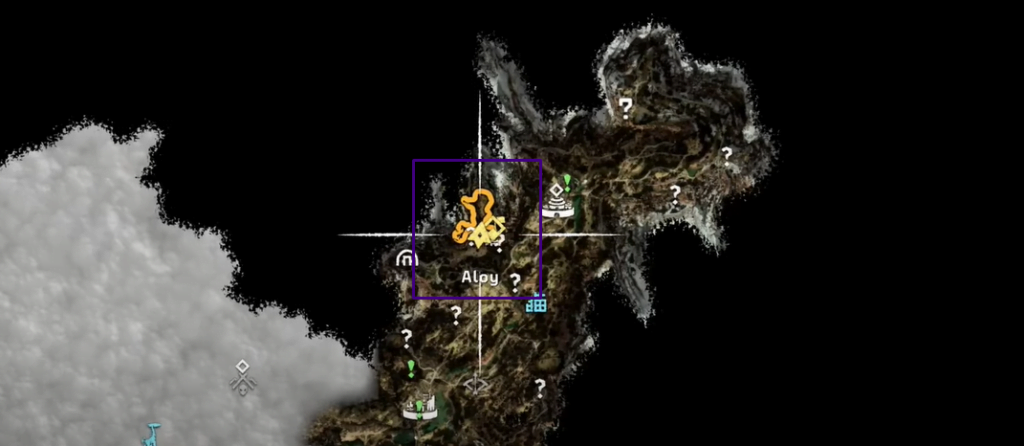 To obtain the Lens of Afternoon you first need to complete a side quest in the area of Chainscrape. Head up the mountain by climbing the ladders. You will come across the elder of the refugees just before the tower. Now, climb the signal tower and obtain the Lens of Afternoon.
5) Lens of Twilight

The location of the tower is shown in the above map. Lens of Twilight is probably the easiest one to obtain as there is not a lot of climbing involved to get it. Just follow the path up to the signal tower to get the Lens of Twilight.
6) Lens of Evening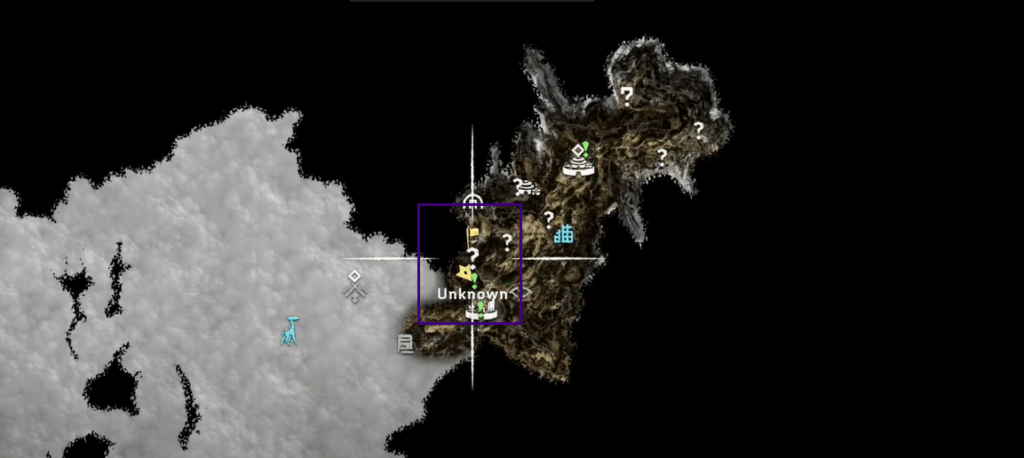 You can find the final lens as shown in the location on the map. After heading up the path you will come across Raynah. Aloy will speak to Raynah about the lenses and afterward, break through a wall and climb the nearby tower to retrieve the final lens.
That's all regarding these collectibles. We hope that this guide was helpful in finding all Signal Lenses collectibles in Horizon Forbidden West. We also cover plenty of guides and fixes so be sure to check those out as well. For more content like this keep following Retrology.