Raft's Radio Tower, commonly known as the abandoned marine facility, is a site. It can only be accessed via a Receiver. In this article, we will move through All Raft Radio Tower Notes Locations and collect them accordingly.
Notes don't serve any purpose to the gaming except for being a collectible item that tells you a story. Different notes piece the story together so it's fun to collect them and understand what actually happened. Here is a guide on how to get them.
Raft Radio Tower Notes Locations
There are a total of five notes found in the Radio Tower facility. These notes all join the story together about how this state occurred and how much the people living here, who abandoned it later, used to live. Their progress, their survival everything can be pieced together so it's fun to collect them all and live the story.
Note # 1
The first note can be found below the water level. Look for a door next to sign A-2. You will see a suitcase on the ground of this level. Go near it to obtain your first note.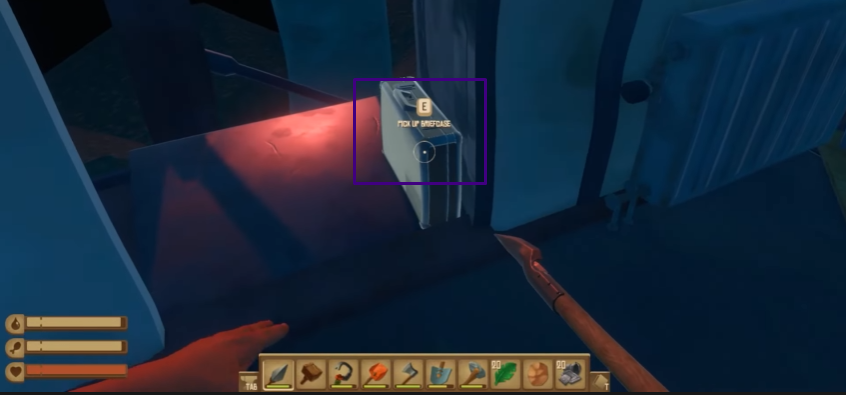 Note # 2
Now go up on the first floor above water level. You will need to jump through the railing or from around the previous position. Look for a room called B-1. Here you will see a table in front of the window. On the table, there is a note sitting in the middle. This is your second note.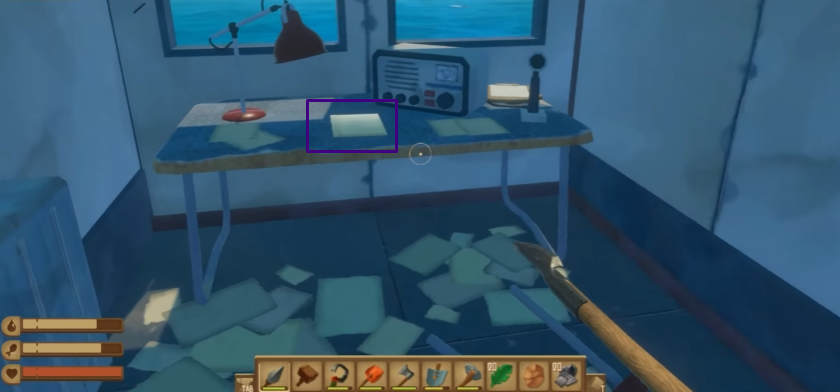 Note # 3
The third note is on the next floor. Go into the C-1 room after climbing over the trach bin. On the left when you enter you will see a board on a wall. Here, the collectible note will be placed with the word "TRACE" printed on it.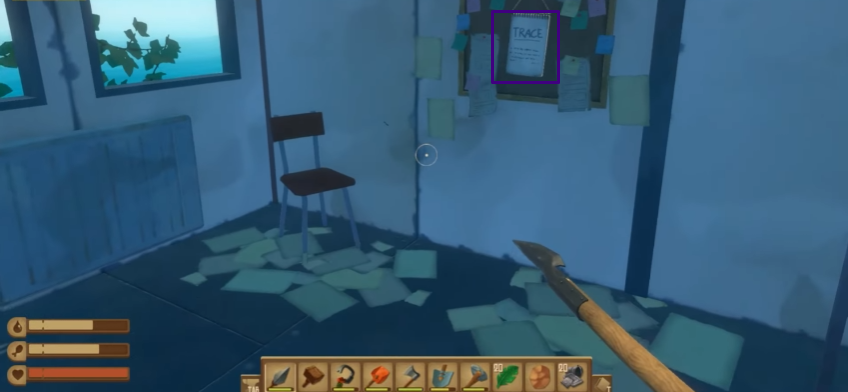 Note # 4
Go to the next level with the indoor flight of stairs. Once you reach the D-1 room, you will notice a shelf in front of you. You will find your fourth note here.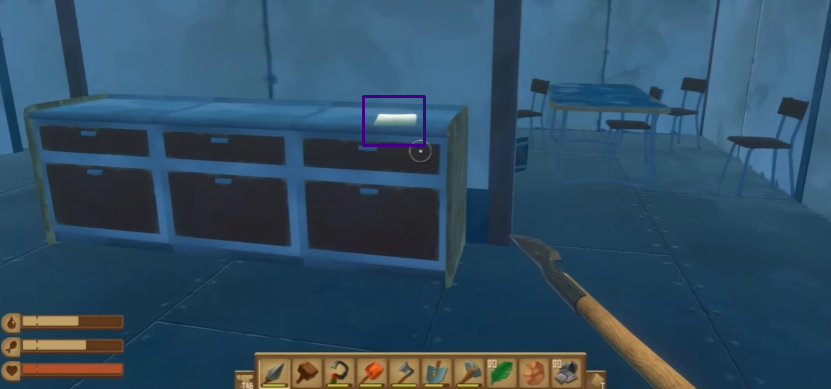 Note # 5
The last note can be found on the top of the Radio tower beside Tala. See on the right corner of the pin board and you will see a green note. Pick it up and now you've all five notes.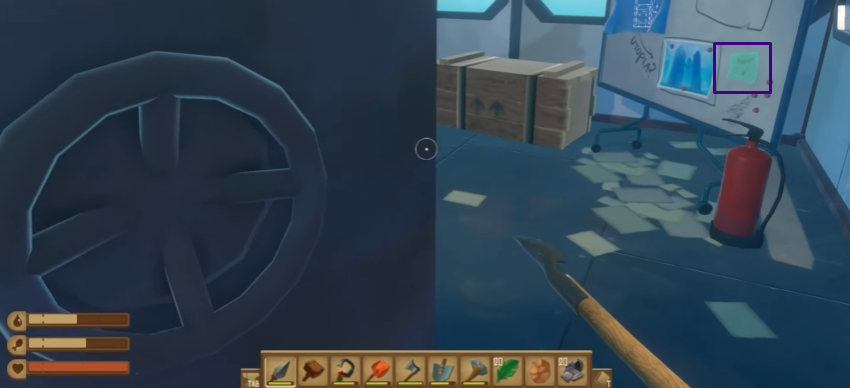 Here are all Raft Radio Tower Notes Locations and their notes guide which may help you on your own journey. For more updates on more places in Raft do check out How To Get To The Radio Tower In Raft (Radio Tower Location) and also keep an eye out for more guides.