In Lost Ark, Peyto is one of two cruise ship "islands". It is one of the first sites in the open waters you will most likely visit because it houses the reward NPC for the Sea Bounty collectibles.
Peyto features a total of five Mokoko Seeds. They are all straightforward to locate because they aren't too obscured. But it can be difficult for some users as Peyto has five floors, making it one of the game's largest islands. Because of its vastness, finding all of the Mokoko Seeds can be tiring, so let's get right to it.
Peyto Location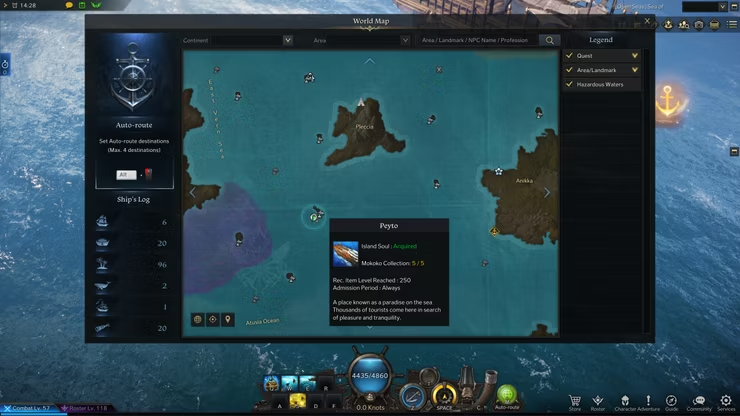 Peyto is one of the islands accessible in Lost Ark. It is situated in the Gienah Sea's eastern central region. You can also get to Peyto by traveling southeast of the North Vern continent or north of Loping Island.
Mokoko Seed One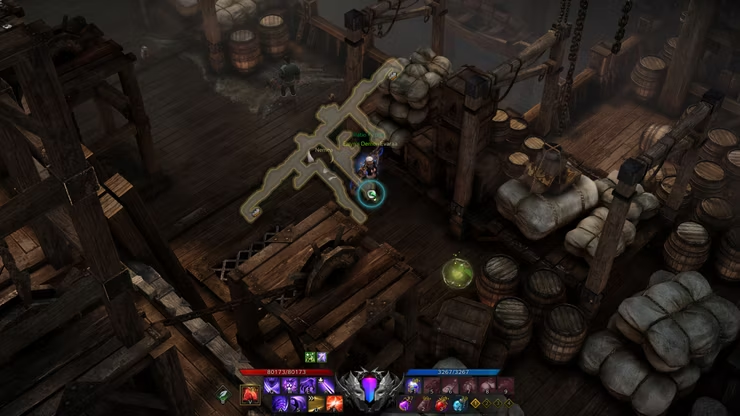 The first Mokoko Seed is discovered in Peyto's Shipyard, which is located on the floor directly above the Dock. It is on the bottom floor. The floor you teleport to when entering the island.
Simply go to one of the two doors on either end of the Dock to go to the Shipyard, and the seed lies at the end of the middle strip of the Shipyard.
Mokoko Seed Two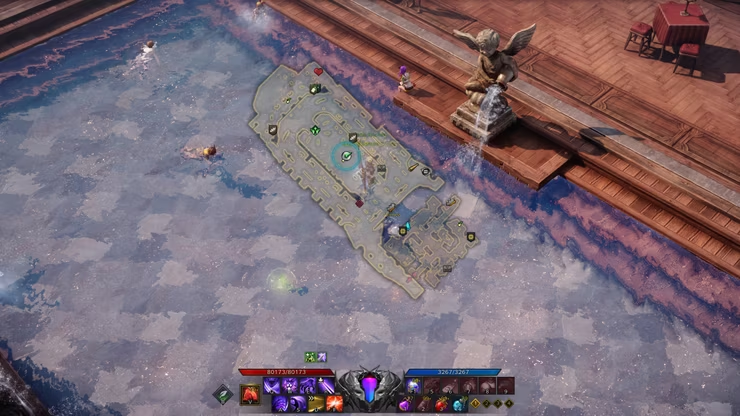 The second Mokoko Seed is right in the middle of the Ship Deck's big pool. It is located at the middle floor.
It's difficult to see at a glance, so stay attentive when searching the water.
Mokoko Seed Three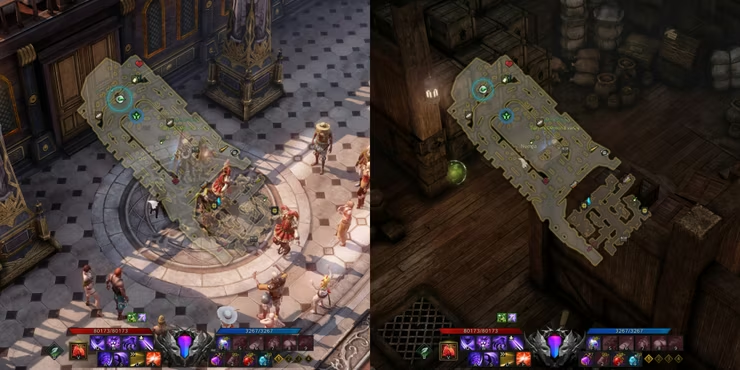 The third Mokoko Seed can also be found on the Ship Deck. It is hidden in a secret location. The double doors at the back of the ship do not appear to be interactable, but you can simply stroll through them to access a hidden area.
After that, look for the third Mokoko Seed near the back of the area.
Mokoko Seed Four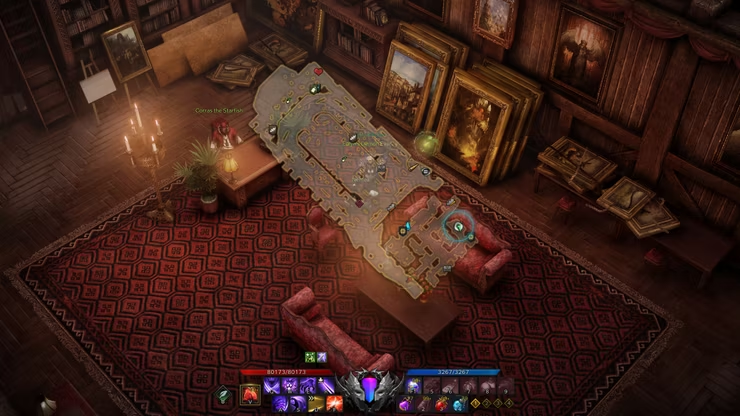 The fourth Mokoko Seed is hidden on the Ship Deck. This time it is near the back of the ship, inside the Market District.
It's near Corras the Starfish, between two piles of paintings hanging against the wall.
Mokoko Seed Five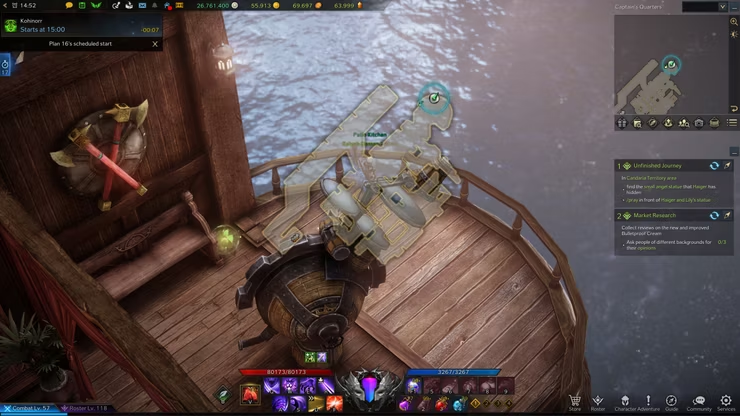 The fifth Mokoko Seed can be discovered in the Captain's Quarters on the top floor. To get there, first go to the Tavern floor, which has an entrance to the Ship Deck's Market District.
Once there, proceed straight down the corridor to the Captain's Quarters. The fifth seed is on the other end of the floor, on the balcony, directly next to a wooden bench.
So, those were the Peyto mokoko seed locations; we hope this guide was useful in getting you to all six mokoko seeds. Stay tuned to Retrology for more guides and information on where to find more mokoko seeds in Lost Ark.