Each level of Lego Star Wars: The Skywalker Saga has five Minikits. With a full collection of Minikits, you can unlock a Micorbuild spacecraft. Obtaining all of the Minikits, on the other hand, may prove challenging; many gamers become lost or confused while searching for Minikits. If Minikits are difficult to come by, don't be concerned. Because this guide will show you how to collect all 5 Minikits in Lego Star Wars: The Skywalker Saga's Outmanned But Not Out Gunganed quest.
Also, check other Minikits locations:
Minikit 1/5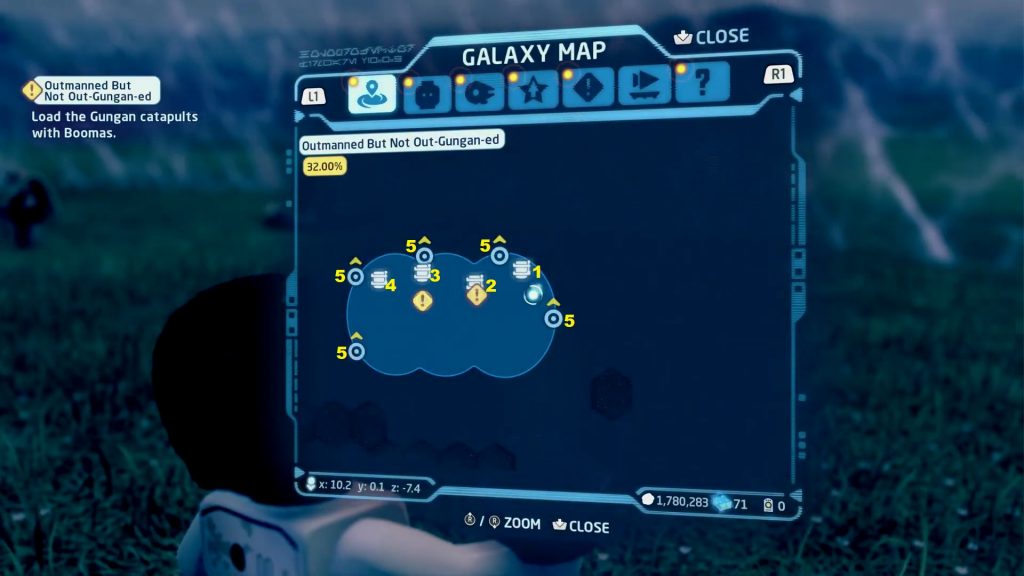 All of the Minikits' positions are marked in the screenshot above. Minikit #1 can be obtained by destroying the gold brick as shown in the second image.
Minikit 2/5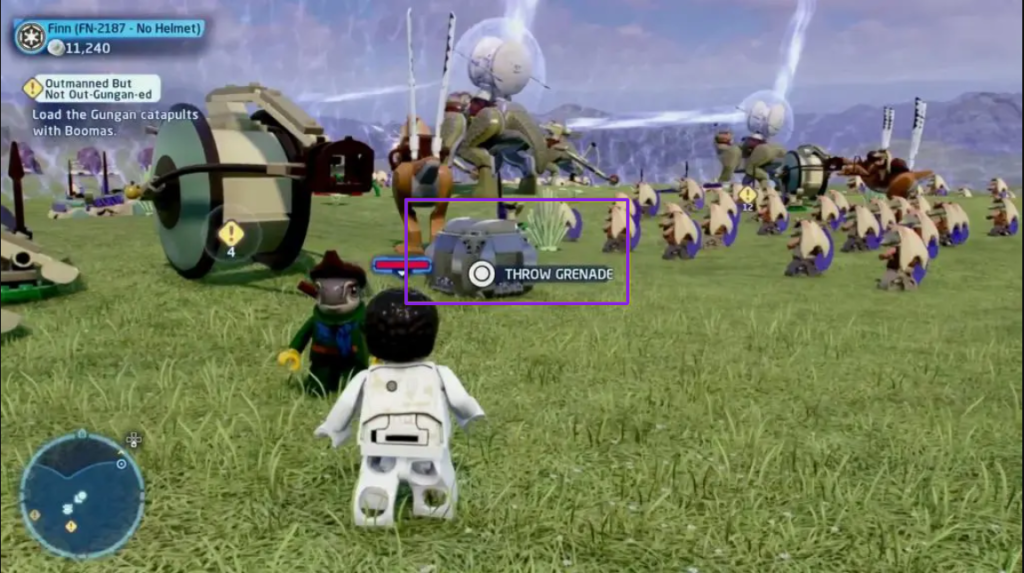 Minikit #2 can be obtained by launching a grenade at the silver block.
Minikit 3/5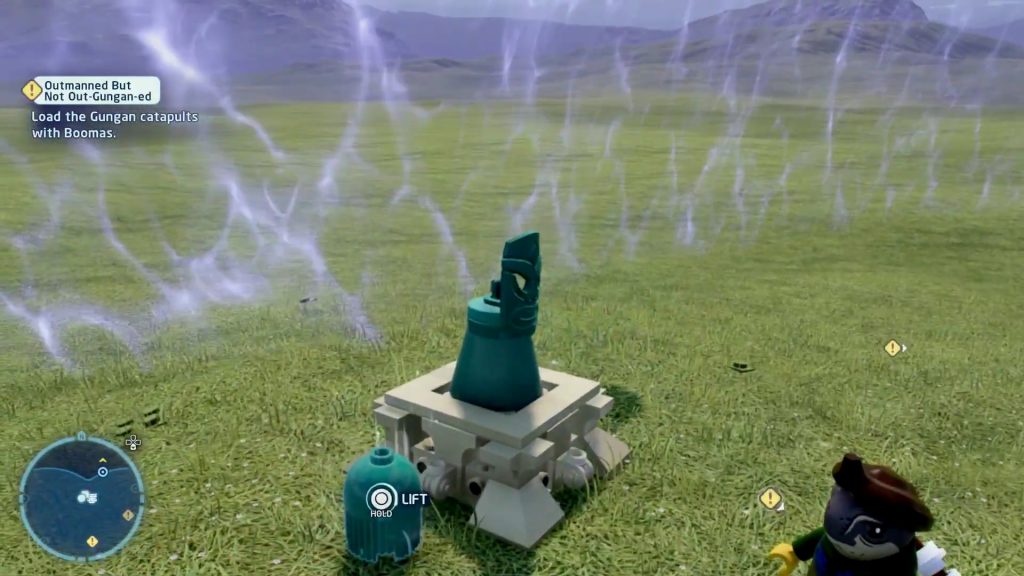 Go to the third Minikit's location. Build the sculpture with the bricks. Place the base at the bottom of the table. The connector comes next. After that, place the mask, and finally the head. A few blocks will fall down when the sculpture is finished. Build Minikit #3 with the blocks.
Minikit 4/5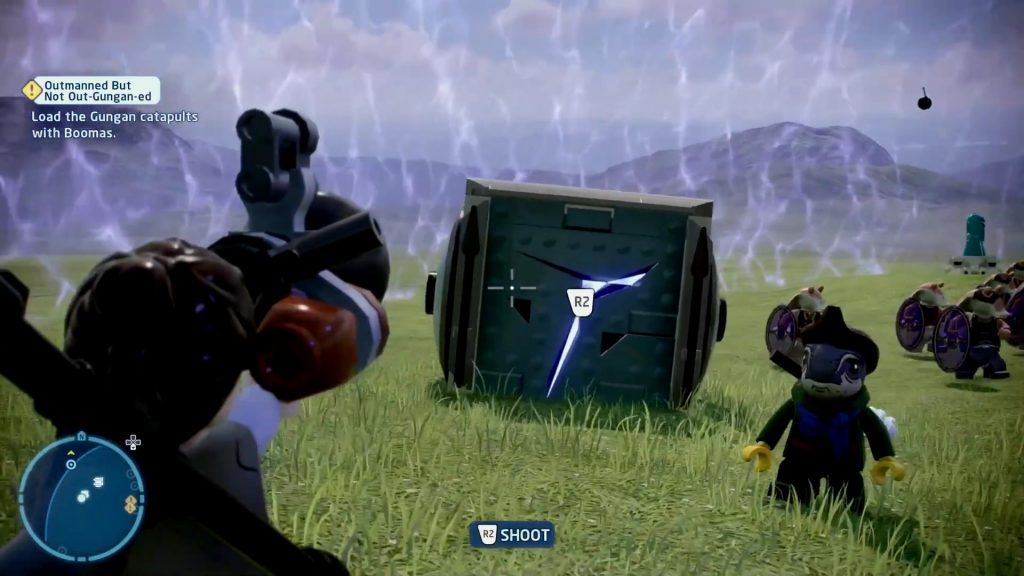 Minikit #4 can be obtained by using Breaker Blaster on the cracked wall as indicated in the image below.
Minikit 5/5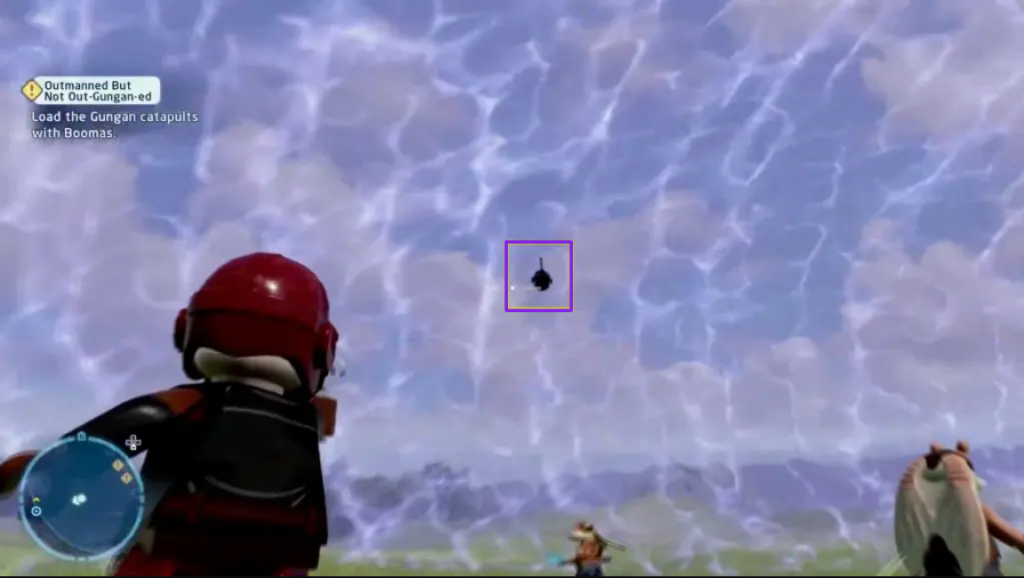 Minikit #5 can be obtained by shooting the five Probe Droids.
The locations for all Outmanned But Not Out Gunganed Minikits are now complete. We've covered Minikit locations from all across the game, so if you're stuck on any level, head over to Retrology for assistance.