Outriders Worldslayer is a survival action-adventure game developed by People Can Fly and published by Square Enix. The game was released on the 30th of June, 2022, for PlayStation 4, PlayStation 5, Xbox, and Windows. Here we will guide you to all the Null Point Journal Entries found in Outriders Worldslayer.
Outriders Worldslayer is a 1-3 co-op set in a sci-fi universe. It gives players the opportunity to design their very own outrider from four different types of classes: Devastator, Pyromancer, Trickster, and Technomancer. The game is actually an upgrade to the first game Outriders which is needed first before you can get Worldslayer.
The new upgrade brings new mods, new weapons, gear, and areas. The game has also added more endgame content for committed players called "The Tales of Tarya Grata". Players can also upgrade their characters from the previous version and give them the new gear introduced in this upgrade.
These Journal Entries are from Salvador's Research and contain 4 entries. These are Pax Pilgrims, The Obelisk, The Otarah, and A Lexicon of Paxian Words.
Salvador's Journal Entry#1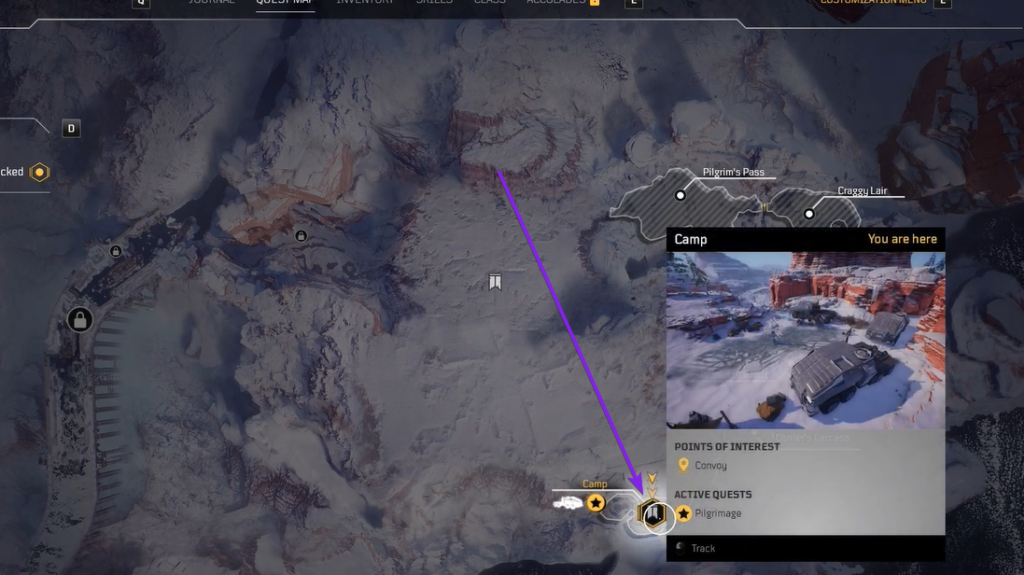 For the first Journal Entry, from the camp, go west where you see the green banner. Then proceed to exit the camp and keep going in that direction. Once you cross a large orange hill of rocks, go to your right. You'll find the journal entry floating in the air in pieces.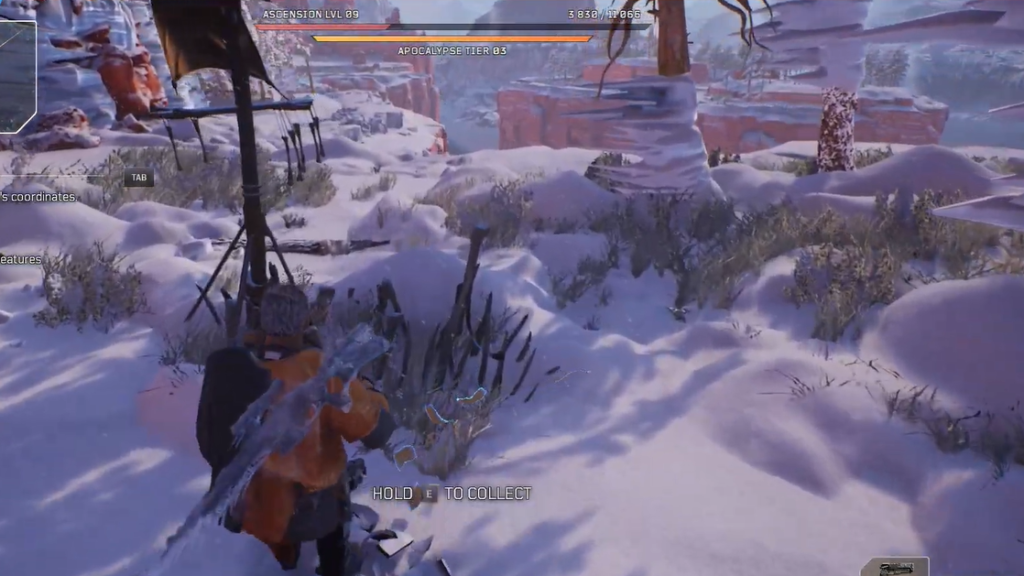 Salvador's Journal Entry#2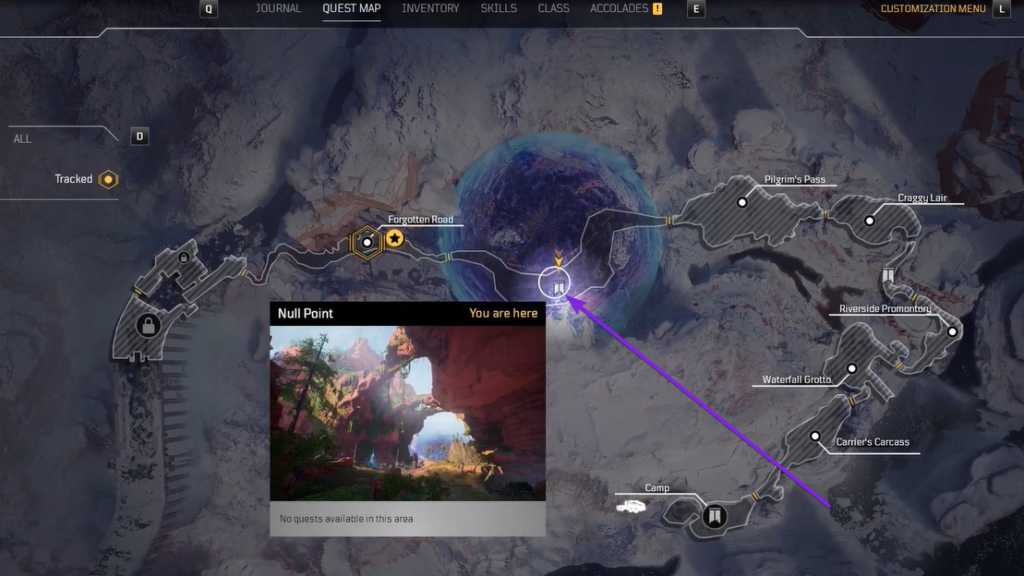 While inside the Null Point, go towards the lake with the large bright blue rock-like body. Right in front of it, behind some fences, you'll find a bunch of vases and pots kept together. The journal entry will be on top of them.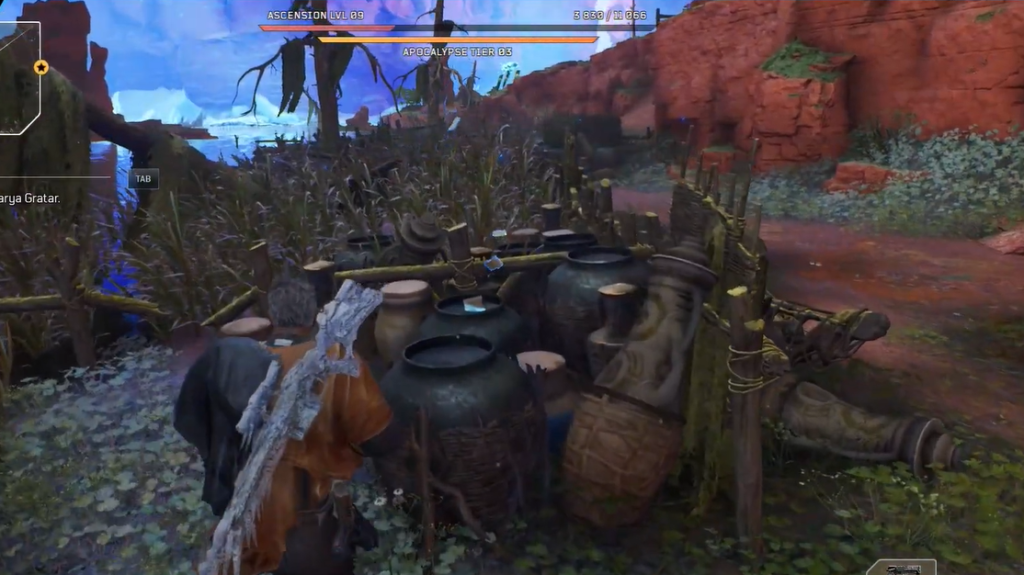 Salvador's Journal Entry#3
Next, from the location of the last journal, go outside the fences and go to your left till you see glaciers on your left. Go to the right at this point to find the journal entry floating on top of a mattress in front of an unlit campfire next to a cut-off tree.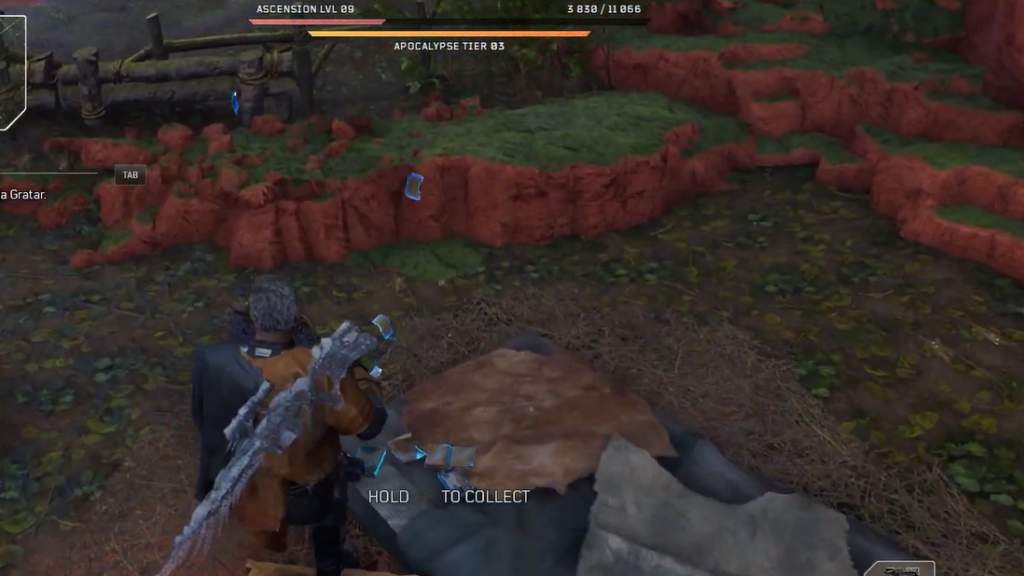 Salvador's Journal Entry#4
Lastly, once again from the previous location, follow the path right behind you. Not too, far from the campfire, you'll find a bench. The last entry will be floating around on the bench.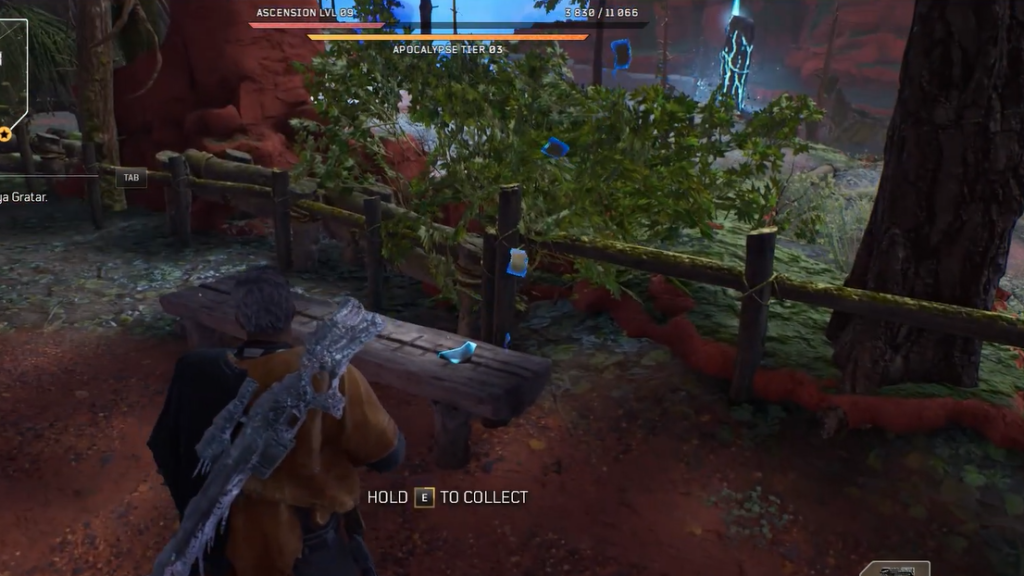 That's all for the Null Point Journal Entries you can find in Outriders Worldslayer. Additionally, you can also check out this Outriders Worldslayer Destroyed Rift Town Journal Entries. For more gaming guides, stay tuned to Retrology.