Raft is a Survival Game published by Axolot Games and created by Redbeet Interactive. Your aim, whether solo or with the company, is to survive through an epic oceanic journey across a treacherous sea, gather supplies, and reach certain goals to progress into having a better survival kit.
Raft has been out to play on PC since 2018, but it's come under the radar again now. This is all due to its new chapter, Chapter 3 which continues the story from where it was left off.
There is a bit more than just survival and adventure in this update and that is characters. Four characters have been added to the story which all become part of your crew and can be selected by you or your friends. You can equip them and enjoy these new customized characters and have fun!
Now you must be wondering, how to find these new characters locations in Raft? No worries, we will guide you through the whole process and then you can find them easily. Let's continue.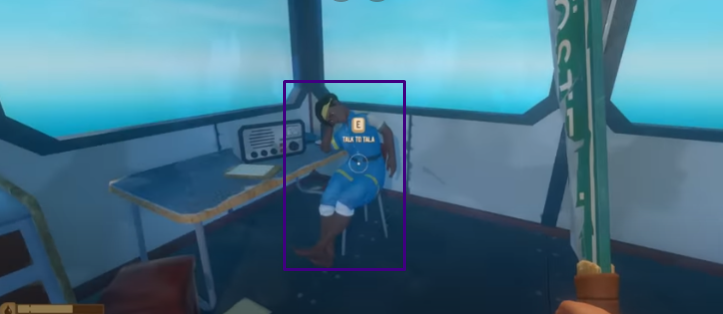 The first playable character may be found in a tiny room towards the top of the Tower. To reach there, you'll need some serious parkour abilities. There are many spaces where you may fall due to long jump but if timed right, you can reach them easily.
Her character cannot really be missed if you reach the tower as she is sitting there right in the middle of not a really big room.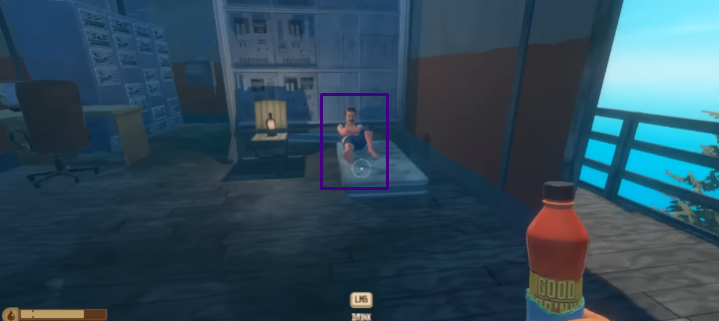 For unlocking Johnny, go to Balboa Island Station n6. Go to the very peak of Balboa Island. There's a large room with Station # 6 printed on the door. Go to that chamber and look for the yellowish gateway to unlock Johnny.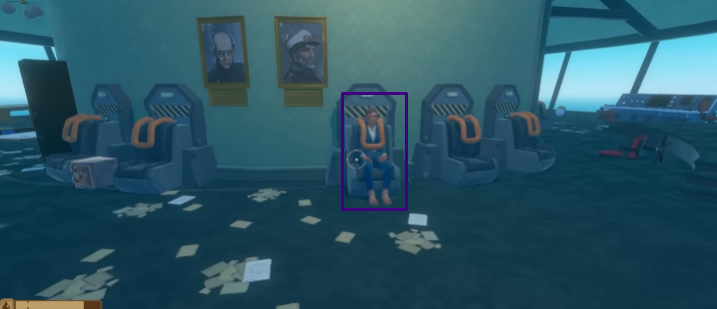 She'll be sitting in a safety chair at the top of Tangaroa, which can be accessed from the roof. However, you may only enter the top section once it blows off and settles in the water, thereby transforming it into a distinct tiny tower. If this has not yet occurred, you must first play through the tale.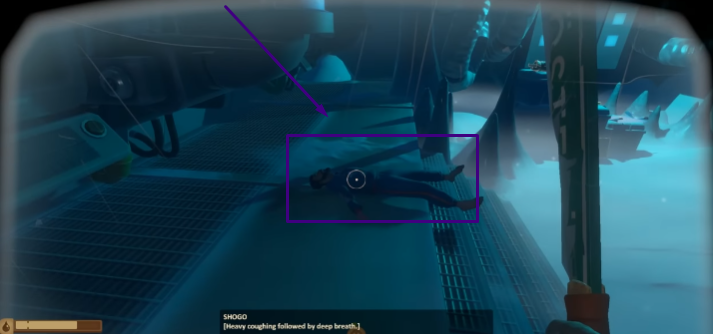 To find Shogo, go to the Temperance Selene Research Reactor Room. Head down the stairs in the Temperance Selene Research. Continue until you notice another route to the left.
The walkway will be covered in snow and ice spikes. Continue forward, there will be a closed door. When you open it, you'll see another path to the left. Following it will lead to another closed door. You will enter the Reactor Room after you unlock the door. You will quickly locate the yellowish doorway in that chamber. Then you will see someone fall down and there would be the last character and Shogo will be freed.
Now all new characters locations in Raft are clear so we hope there won't be any difficulty in finding them. Good Luck!
Many other games have come out with updates so do check them out. Conan Exiles is one of them so do check Conan Exiles: Age of Sorcery announced, featuring Sorcery, Rituals and plenty more for information on it.