Co-developed by Tripod Studio and Smilegate RPG, Lost Ark is one of the most popular games of February 2022. Although the game was just released a few months ago it has already been embedded onto the screens of many players. Lost Ark consists of numerous collectibles scattered throughout the game. One of these collectibles is Mokoko seeds which can also be traded for rewards. There are more than 1000+ mokoko seeds in Lost Ark and in this guide, we will help you locate all Lost Ark Revelry Row mokoko seeds. So without any further ado, let's get into it.
Before that, you might also want to check out some other Locations for Mokoko seeds:
Revelry Row Mokoko Seeds Locations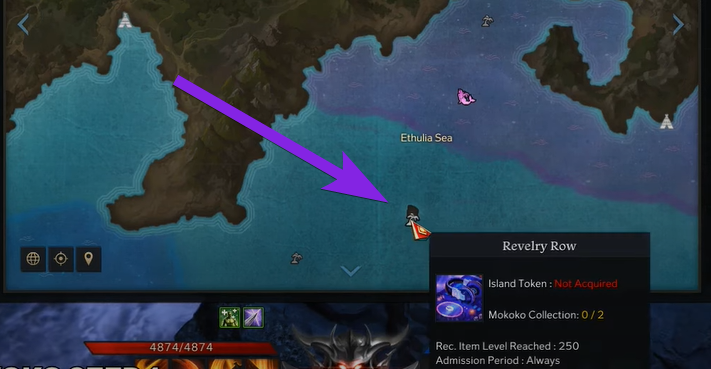 Although there are only two mokoko seeds in Revelry Row, they can be a bit strenuous to find without proper guidance. After collecting mokoko seeds you will not only get Mokoko Seed points but you can also trade Mokoko Seeds with Totoma for items ranging from Uncommon to Rare rewards.
Mokoko Seed #1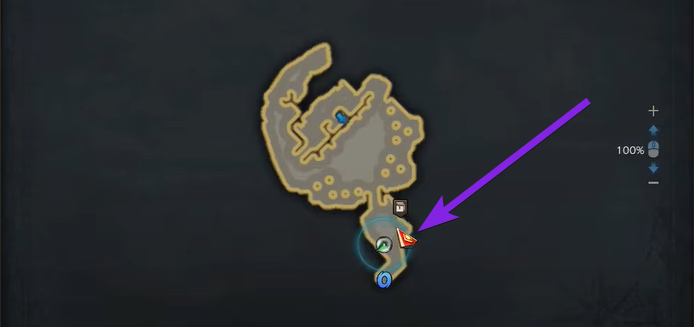 The first mokoko seed will be at the south part of the Revelry Row. You will find it right under a tree. Use the key 'G' to lock yourself in and collect the mokoko seed #1.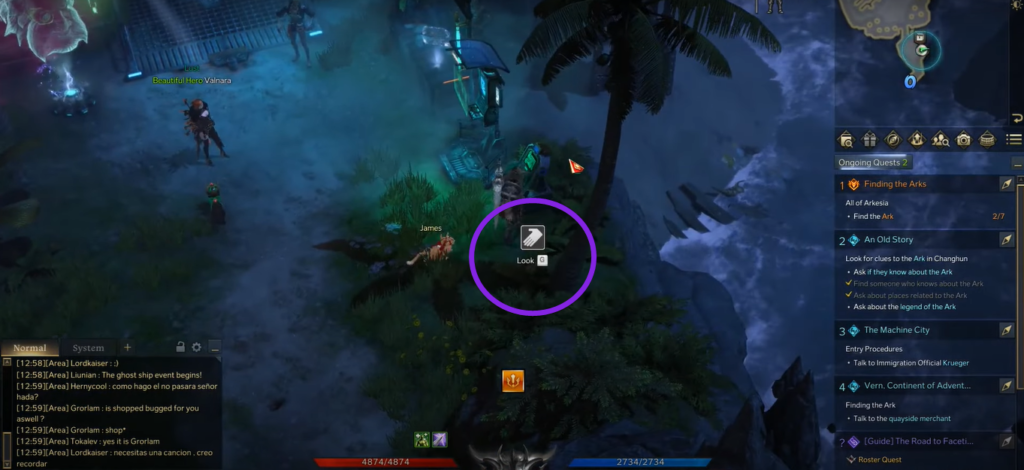 Mokoko Seed #2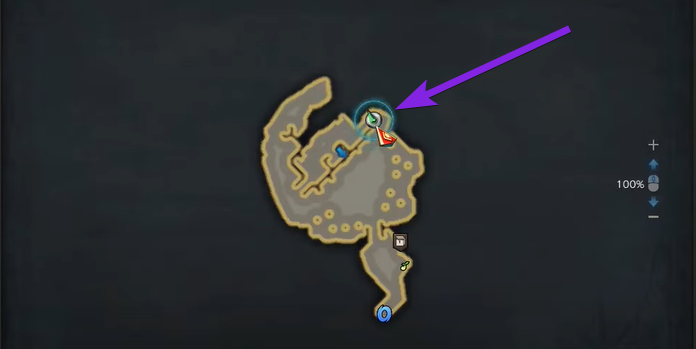 The second mokoko seed is in the south part of the Revelry Row. Once you spawn at the location, you will find the mokoko seed right at the back of the Budding Entrepreneur Zen. Once again use key 'G' to lock yourself in and get your hands on the mokoko seed #2.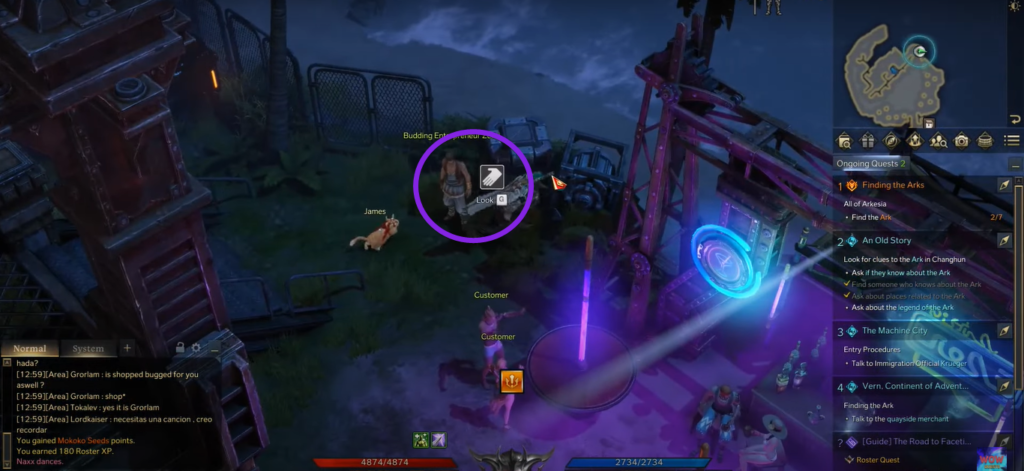 That is all about Revelry Row mokoko seeds locations. To know about Tier 2 Excavating Locations in Lost Ark or for more guides, keep following Retrology.