Limgrave is one of the first accessible regions in Elden Ring. When emerging from the underground caves you find yourself in the Limgrave region surrounded by a lush environment. In this guide, we will help you get to the Limgrave Map Fragment locations in Elden Ring. These will open up more places to explore the game.
1. Limgrave Map Fragment West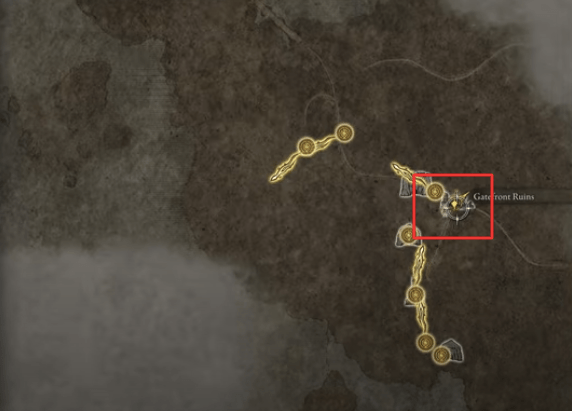 For the West Limgrave Map Fragment, you need to head northeast of the First Step's Site of Grace. This is where you initially began the game. Through the woods, you will reach an enemy encampment. Either clear the enemies or sneak past them to the post to find the map.
2. Limgrave Map Fragment East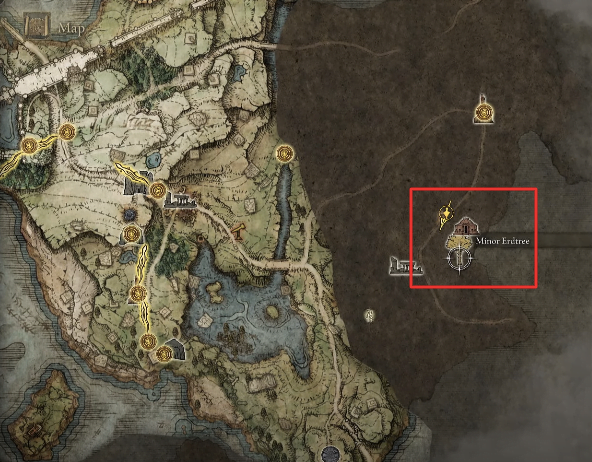 The East Limgrave Map Fragment is located near a Minor Erdtree and a River Wall. The location of the map fragment is in a large wooded area across a river with plenty of giant bears. If you are not a higher level yet, you should not stick around this place. The map is located at the bottom of a post.
That is all for the guide to all Limgrave Map Fragment locations in Elden Ring. For more of Elden Ring's useful guides on paths to follow, locations to explore, and treasures to find be sure to check out our site.