With its amazing gameplay, storyline, and graphics, it comes off as a surprise to absolutely no one that Elden Ring is one of the most highly rated games of 2022. Developed by FromSoftware and published by Bandai Namco Entertainment, the game was released on 25th February 2022. Available for various platforms such as Microsoft Windows, PlayStation 4 and PlayStation 5, Xbox One and Xbox Series X/S, the game features both single-player and multiplayer modes. Previously we have covered various guides on Elden Ring including fixing low fps issues and saving file location as well. In this guide, we will tell you how to find all Limgrave Golden Seed Locations in Elden Ring.
Golden Seeds can help you upgrade your Sacred Flask which will allow you to heal yourself more times before returning to a Site of Grace, Without further ado, let's jump right into it.
1. East Limgrave Golden Seed Location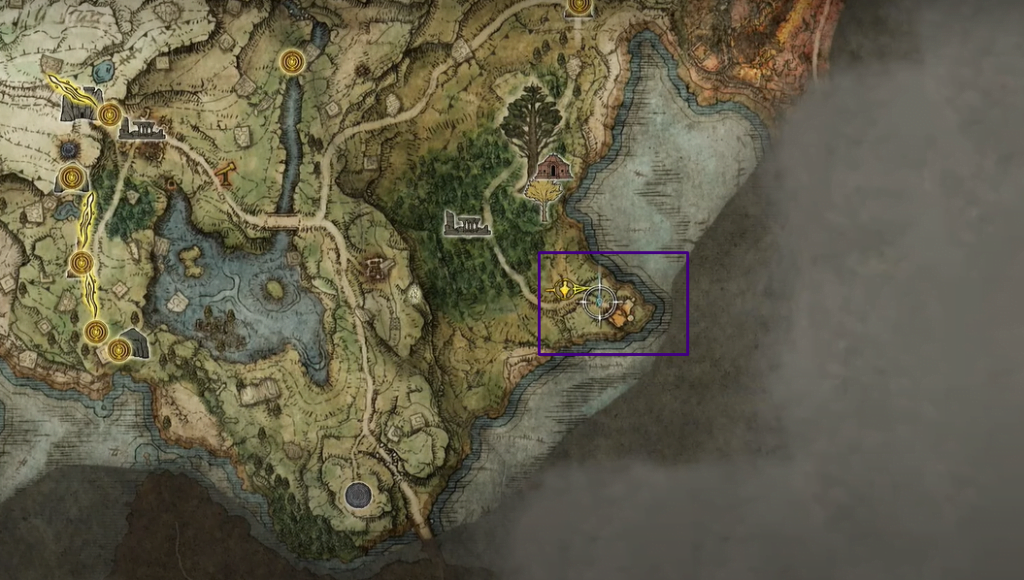 This is the location of Golden Seed in East Limgrave. This Golden Seed is very easy to obtain as you do not have to fight any enemies to get it. Just follow the location on the map and follow the path straight and you will come across a glowing yellow tree. The East Limgrave Golden Seed will be under that tree.
2. West Limgrave Golden Seed Location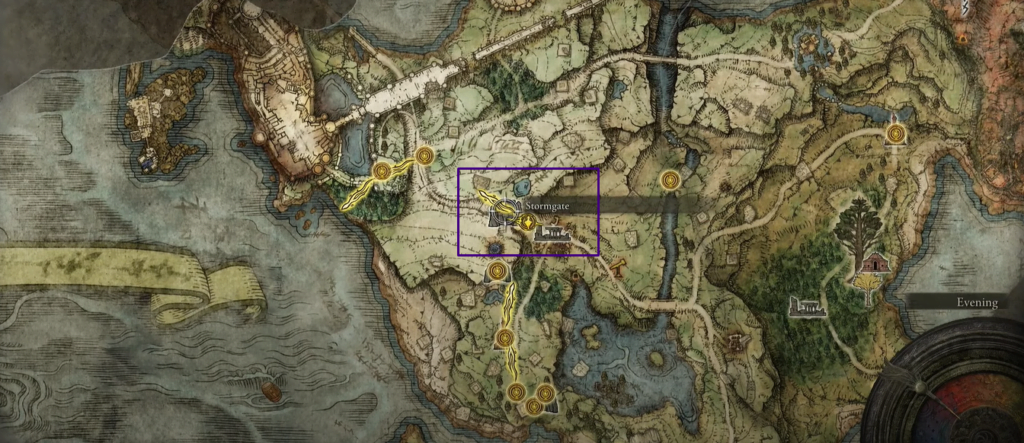 To obtain the Golden Seed number 2 you will need to pass the "Stormgate". Fight the enemies and troll over there. You will reach a clearing on "Stormhill" if you will follow a straight path. There will be a glowing yellow tree again. Underneath it will be the second Golden Seed.
We hope that this guide was helpful in finding all Limgrave Golden Seed Locations in Elden Ring. We cover a lot of guides and fixes as well so be sure to check those out. For more content like this keep following Retrology.