LEGO Star Wars: The Skywalker Saga is the 6th entry in the LEGO Star Wars series. Developed by Traveller's Tales and published by Warner Bros Interactive Entertainment it is an action-adventure game. The game is available on major platforms like Windows, Switch, PlayStation 4 & 5, Xbox One, and Xbox Series X/S. Previously we have also covered solving Leia'd Plans Challenges. In this article, we will guide you on all Hunk of Junk Challenges in LEGO Star Wars: The Skywalker Saga.
The Hunk of Junk mission features a total of three challenges. These challenges include Absolute Scoundrel, Chewie Get Us Out of Here, and Don't Get Cocky.
Challenge 1: Absolute Scoundrel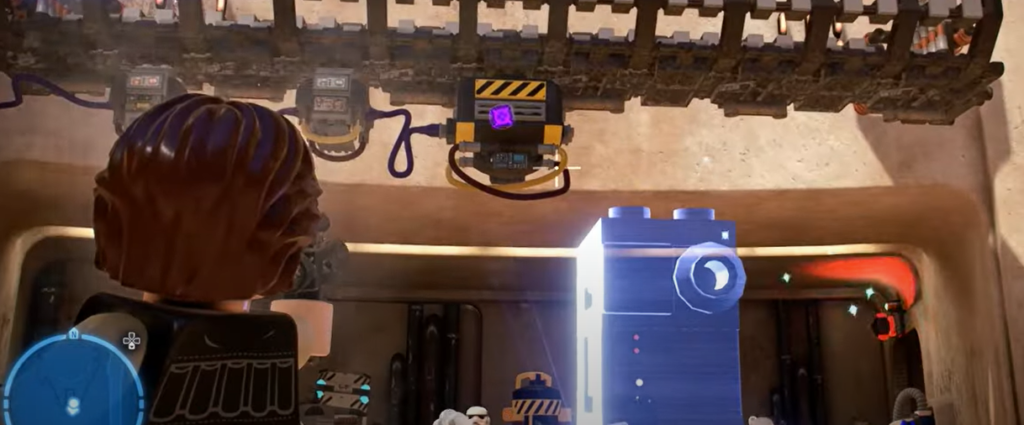 As soon the mission starts you will be in control of Han Solo and you will be in a blaster fight with a group of stormtroopers. Above the attacking stormtroopers, you will see a balcony. By using a Scoundrel like Han Solo a prompt on this balcony will be disclosed. Use the balcony prompt that is revealed to Han Solo to shoot the balcony down and finish the stormtroopers.
Use the environment to your advantage against the stormtroopers to earn the Absolute Scoundrel.
Challenge 2: Don't Get Cocky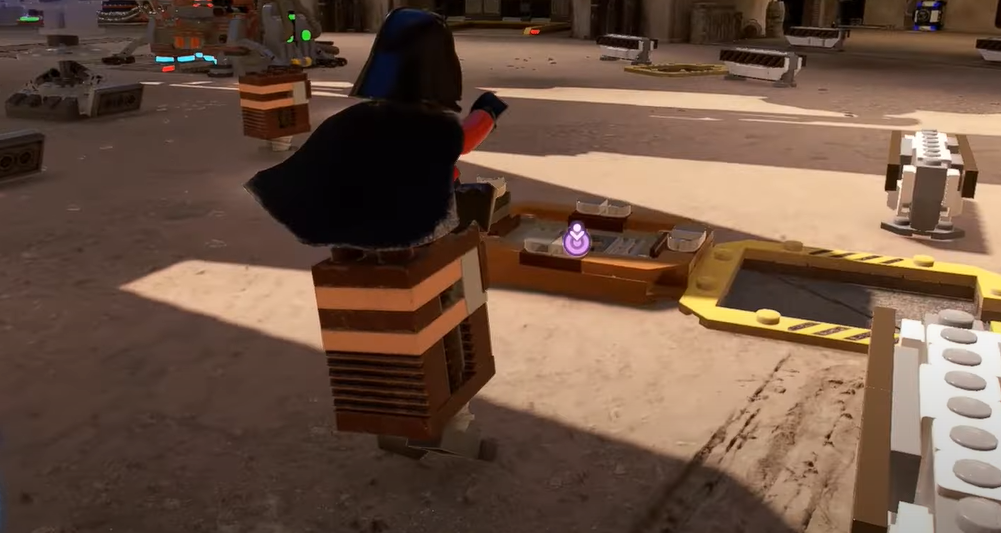 Before starting with repairs, go ahead and explore the area and prepare your defenses. Your first fight is just around the corner. Collect studs throughout the entire story mission to earn enough for the True Jedi Rank. This means destroying every bit of the destructible environment. Next, as you move forward there are destructible boxes, pipes, and more things around you.
Challenge 1/3: Chewie Get Us Out of Here (Lock 1/3)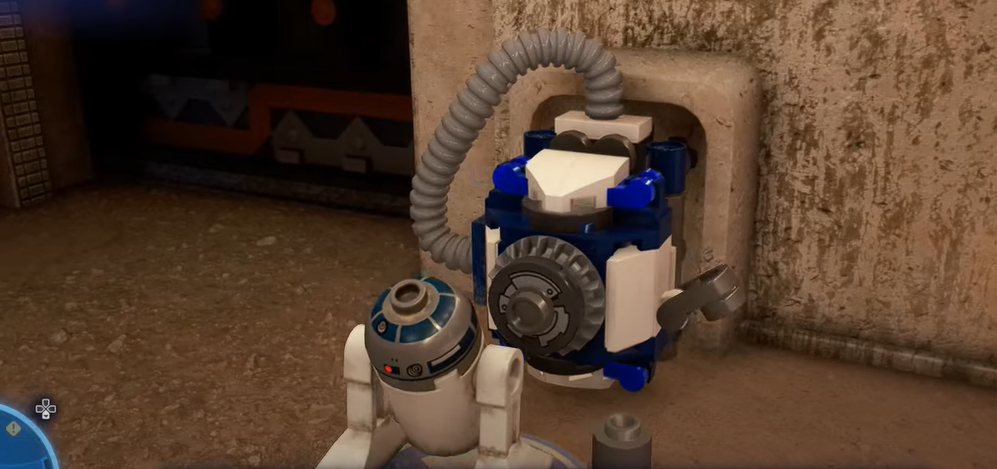 You will need to find different ways to block the stormtrooper reinforcements. Activate the first terminal. This will be in front of you when you take up the challenge. You will be able to stop the first round of stormtroopers from approaching too far after activating it.
Challenge 2/3: Chewie Get Us Out of Here (Lock 2/3)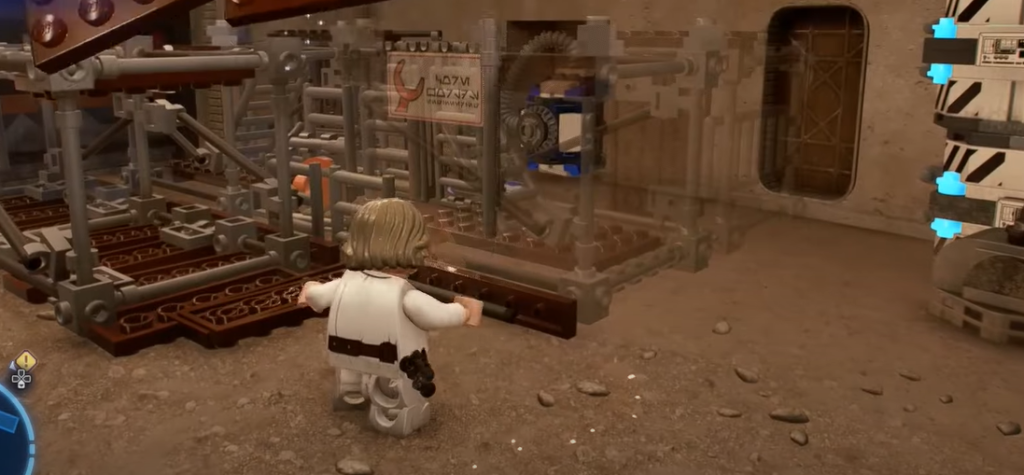 The second one will be on the left side of the first one. It is blocked by a large wall that should be broken. The second terminal can be activated after going through the wall.
Challenge 3/3: Chewie Get Us Out of Here (Lock 3/3)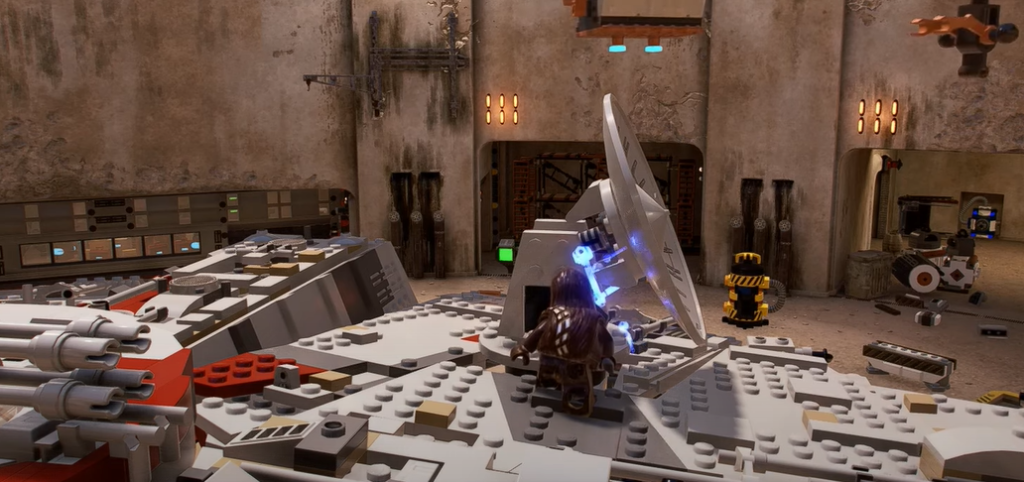 Wait for Chewbacca to repair the Millennium Falcon's cockpit and cannons. After this, you will need to work together and repair the lift. Now, position the Sensor Dish in the correct place. This will help you access the 3rd terminal.
This is all on All Hunk of Junk Challenges in LEGO Star Wars: The Skywalker Saga. We also cover a lot of guides and gaming content so be sure to check that out as well. For more content like this keep following Retrology.