Mokoko seeds in Lost Ark are game collectibles that can be traded for rewards. There are 1000+ Mokoko seeds scattered throughout the game. We have covered guides for Mokoko seed locations from the Wailing Swamp to the Ark of Arrogance. After collecting a certain number of Mokoko seeds from a specific location you will get the Mokoko Seed points and the seeds themselves can be traded with Totoma for items ranging from Uncommon to Rare rewards. In this guide, we will be coving the locations of Mokoko seeds in Gravis island.
Gravis is a small island located in the Whispering Sea. There are a total of four Mokoko seeds on the island.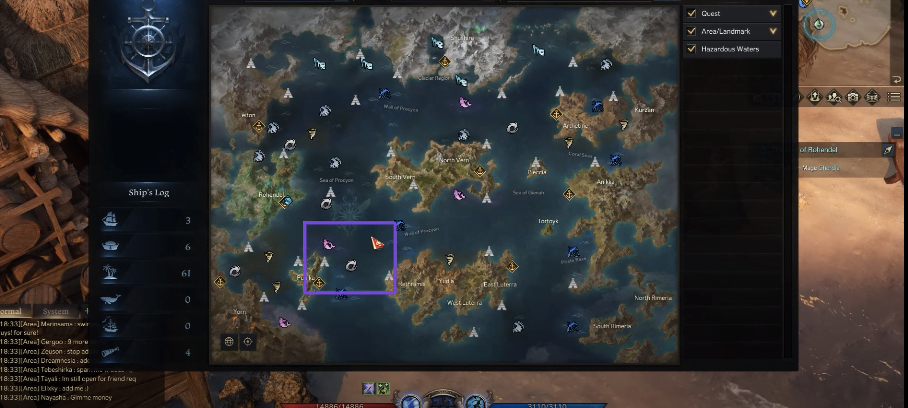 Mokoko Seed – 1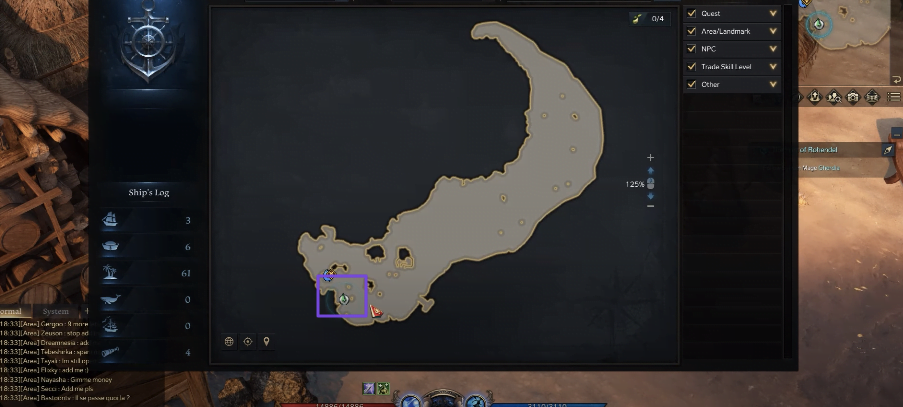 The first Mokoko seed is located on the bottom left of the island. It is on a log cabin by the shore.
Mokoko Seed – 2 & 3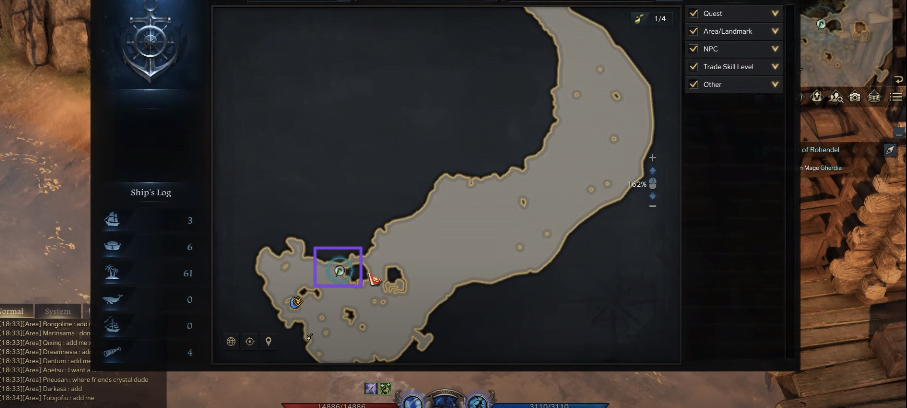 The second and third Mokoko seeds are inside a cave located near the top right portion of the map. Make your way inside the cave beside a cabin and hidden behind trees.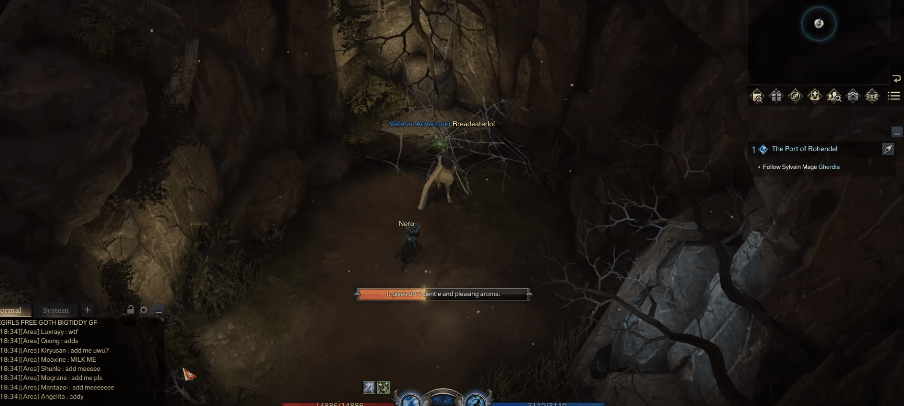 Once inside the cave, you can collect the two Mokoko seeds placed on the ground side by side.
Mokoko Seed – 4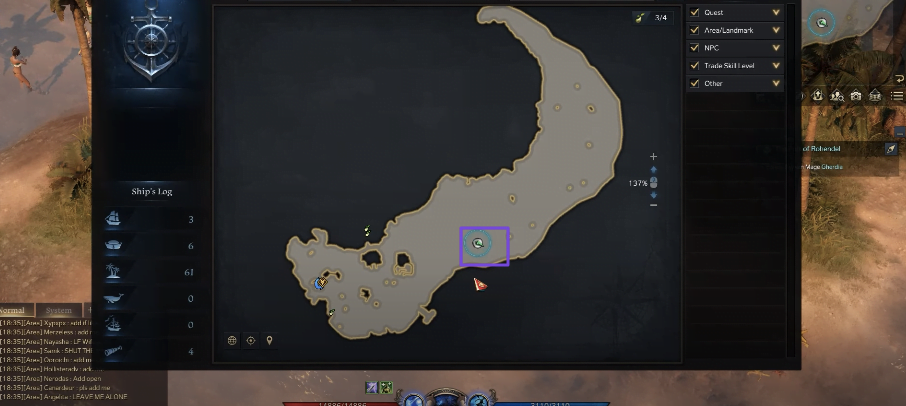 In the center of the island, you will find the fourth and last Mokoko seed. It can be found on the beach under a palm tree.
That is all for the Mokoko seeds location in Gravis. We have also covered Mokoko seed guides including Cave of Sin, Red Moonshade, and Blackrose Basement as well as a lot of other Lost Ark content to make finding collectibles easier.