Lost Ark has many lands to show you the resources you can claim. There are many islands and pieces of land for you to explore. With Mokoko Seeds on it, it is surely a land with treasures. Here, you will know about the Glacier Isle Mokoko Seeds guide in detail.
Before we start, here are guides to All Kalthertz, Gravis, and Wailing Swamp Mokoko Seeds locations for your assistance.
Glacier Isle Mokoko Seeds Locations Guide
If you didn't know about Glacier Isle, here are some short details about it. Glacier Isle is a lonely island where a specular musician Orazio lives. And a sorrowful polar bear named Samly lives and is sad about the death of its mother. This island was discovered in a lengthy and shadowy quest. That quest was about pollution and global warming. It starts with the Mathias Icebery Inquiry and ends with the concert of Serenity quest in Elegy.
On this island, there are three Mokoko Seeds. Over 1200 Mokoko Seeds are present in the game. In other parts of the game, you can find Mokoko Seeds everywhere. But this is a new land to explore. But don't worry, we will guide you through. Let's not keep our players waiting and start the Glacier Isle Mokoko Seeds Locations.
Northern Side of the Glacier Seeds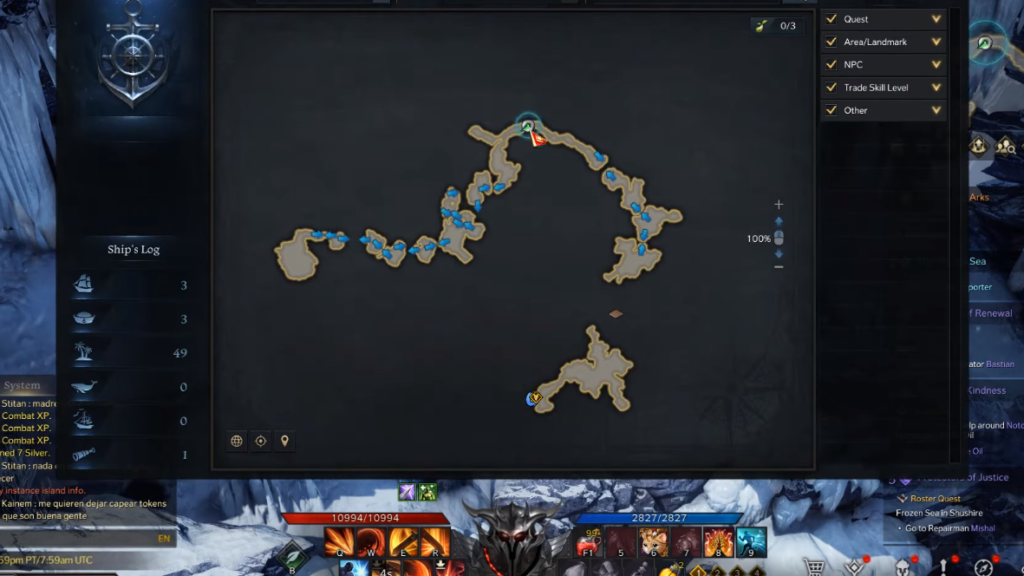 Before you look for it, you have to wait till the huge ice plate reappears. It will appear right before Samly and then you can ride it. Just climb up to the second half part of Glacier Island, a straight path, and be seen. Just follow it as your route. And you will reach a broad cave.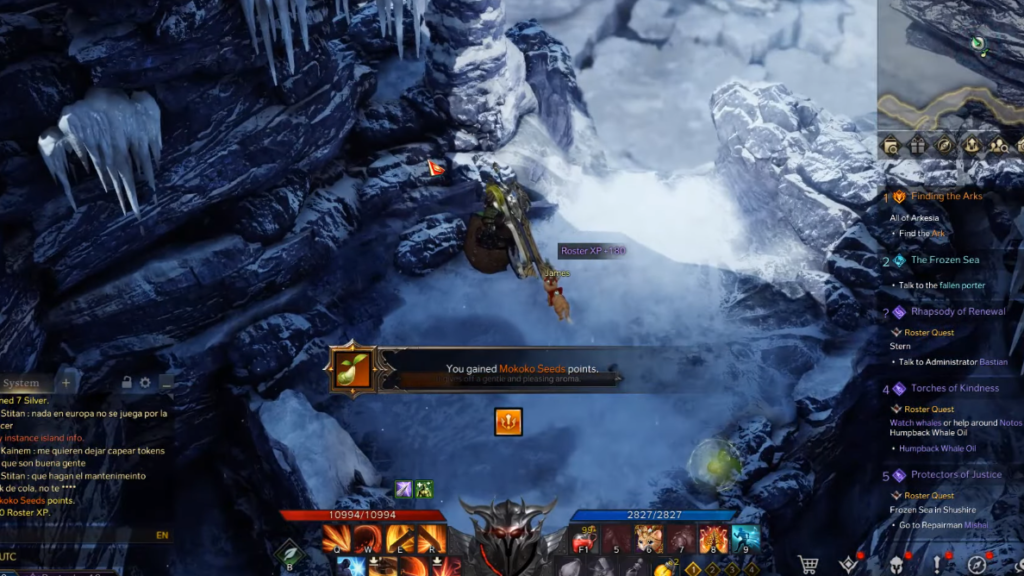 Mokoko Seeds are there but hidden. You have to find them and claim them. It is at the start of the cave and you can look on the map to see the icons of Mokoko Seeds. You have to uncover the seeds by following the route of the seeds and moving it aside to reveal them. Grab both of the seeds and now, you have the Mokoko Seeds.
Entrance to the Northern Side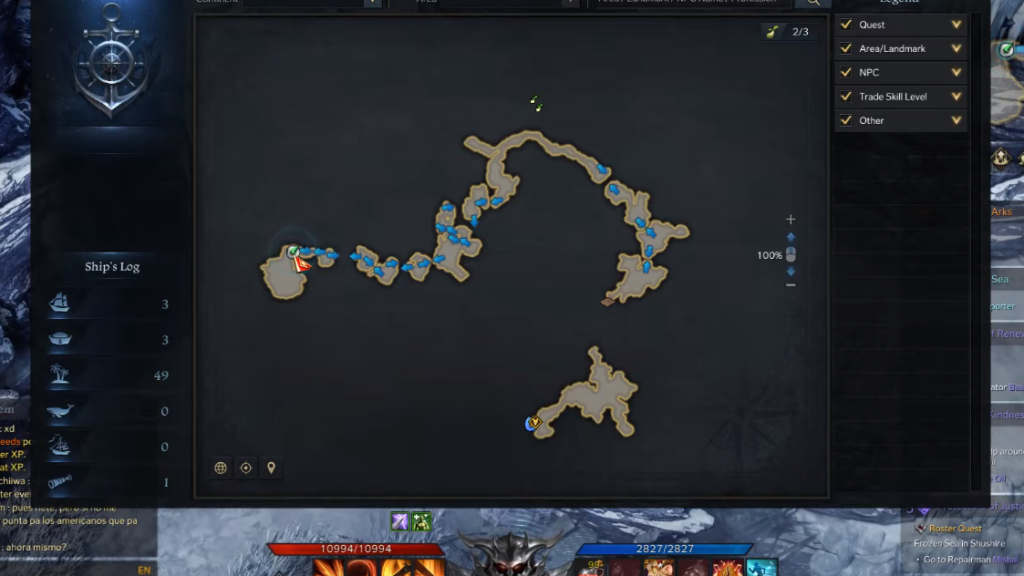 The final seed is on the end of the island. Looking at the map, you will reach the walkthrough wall. It's hidden in there. As you reach, it's hidden and you have to walk through it to get the third Mokoko Seeds. Now, you have all three Mokoko Seeds from its locations.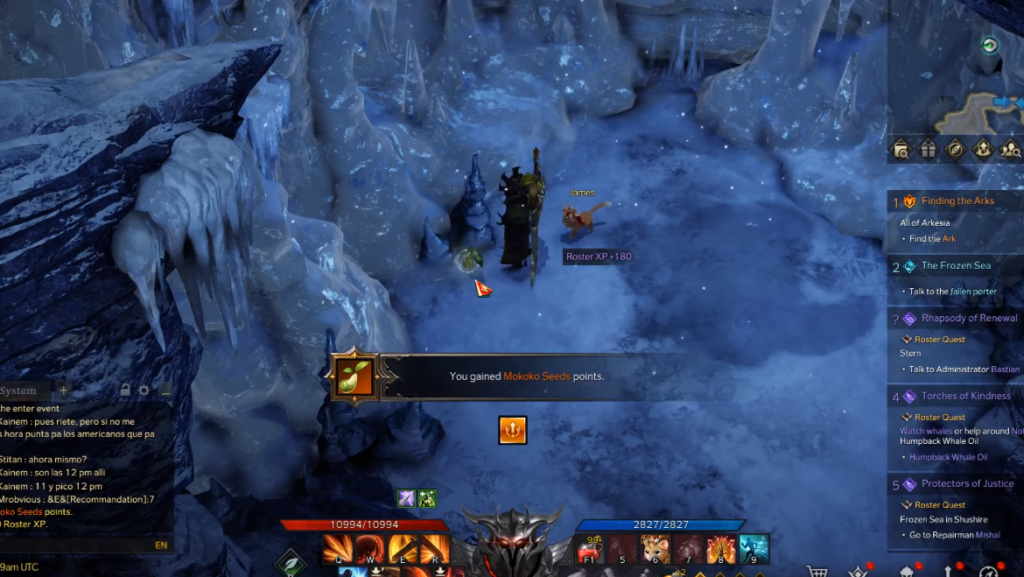 Make sure to follow the correct path to the third Mokoko Seed or else you have to retract a boring quest to get it. In the end, make sure to return Tortoyuk for your collected 50 Mokoko Seeds. The Elder of Mokoko Village, Totoma has a variety of rewards like Crewmates to Transformations to claim from them.
Finally, you have all three Mokoko Seeds. Now, you have all the details you need to know about Glacier Isle Mokoko Seeds. So, go ahead, follow the map and get the seeds out.