AI: THE SOMNIUM FILES – nirvanA Initiative is a game about solving a murder mystery in a unique way. Because the inquiry is 6 years apart, both present and future contact each other through their AI eyes to try to solve the mystery.
Apart from solving a crime, there is a little chore of collecting eyeballs, and we will assist you in finding them as they might be hidden in plain sight. Here's a map of all the eyeball locations in Gen's Somnium.
This location is surveyed by Aiba. She is the counter character for Mizuki Okiura 6 years in the future. She is an AI which aids her in the investigation.
What is Lien's Somnium?
Lien Twinning is a blacksmith and this somnium is for his storyline. We interact with him as he is a suspect in this investigation. During this, we progress and learn about his involvement with the case in the past.
All Eyeball Locations In Lien's Somnium
Lien's Somnium has a few clashing choices to make before you can get eyeball locations so here's how to do it.
Eyeball # 1
Go straight to the vending machines. There the first white machine will have the ball sitting in its opening.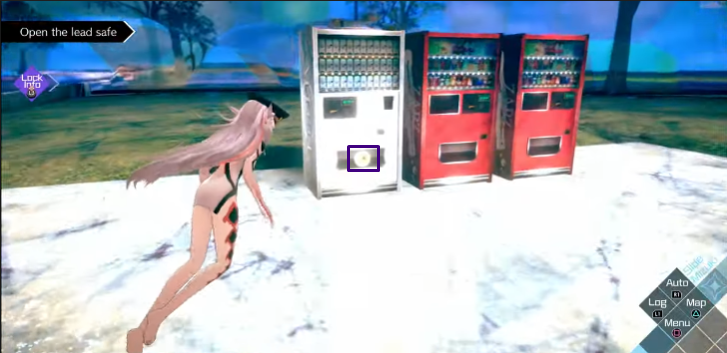 Eyeball # 2
Move a little further down the path and above the guide stone, you will find the second eyeball.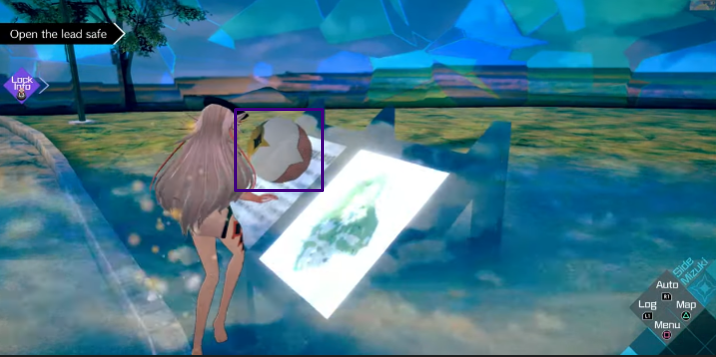 Eyeball # 3
When you break the second Mental Lock, you will be able to float and survey around before progressing. During this float all the way up near the edge of the space. There would be third eyeball somewhere along this edge.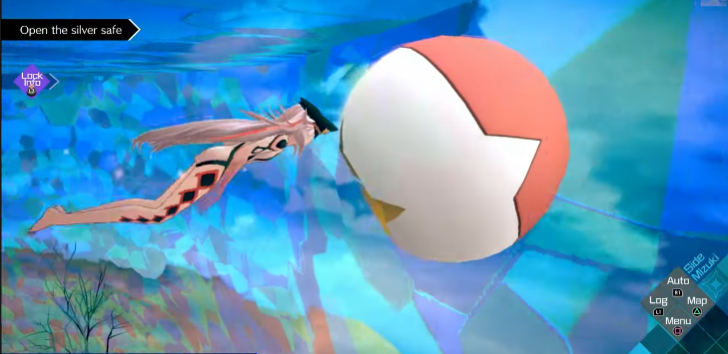 Eyeball # 4
If you choose to open the gold safe, you can get the fourth eyeball. Just move the wheelchair from the small box and there on the seat, you will see the fourth ball.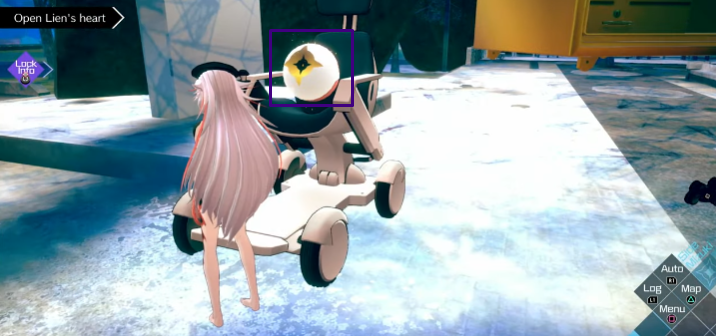 Eyeball # 5
If you choose to open the silver safe, you can get to this eyeball. Go towards the painting on the opposite side of the door and you will find the eyeball in the right eye of the painting. Make sure to stay away from Lien Twinning so you don't get into the cutscene and leave this place.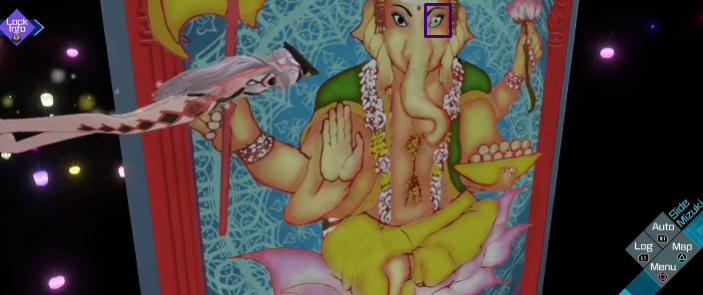 This is it for Eyeball Locations In Lien's Somnium. Apart from this, we've also covered many other Somniums with eyeballs and you are welcome to select the one you are looking for: