Released on the 30th of June 2022, Outriders Worldslayer was developed by People Can Fly and is also now available on Steam for you to purchase. Outriders Worldslayer is available on PlayStation (5 & 4), Xbox One, and PC. The game is totally packed with adventure, new trophies, and collectibles for you to find.
One such collectible is Journal Entries which are scattered in many missions throughout the game. However, many players do struggle when it comes to locating this collectible, and if you're also one of them then worry no more because you've come to the right place. In this guide, we will help you with all Driftwater Journal Entries locations in Outriders Worldslayer, so without any further ado, let's begin.
All Driftwater Journal Entries
Locating all journal entries in the Driftwater mission can be a little strenuous without proper guidance since the mission itself is an intermediate-level mission. This mission has 4 Journal Entries in total and in this guide, we will be locating all of them.
Salvador's Dead Drop Letter #1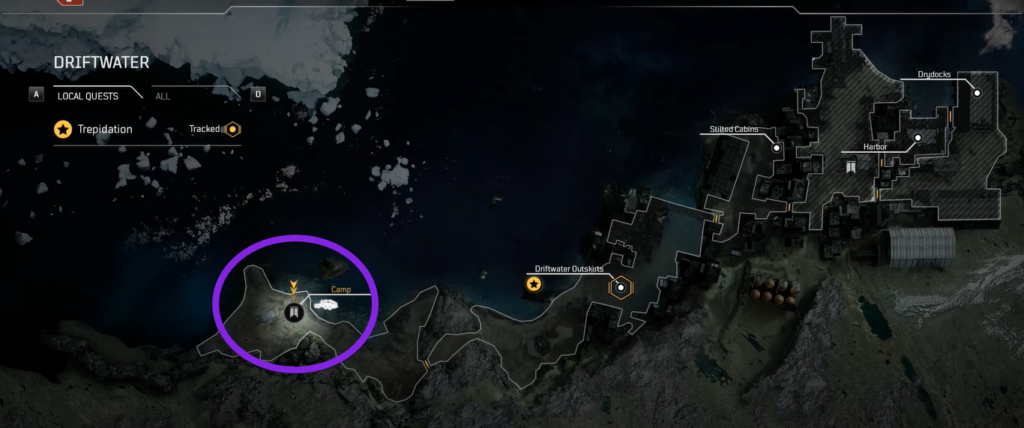 The very first Journal Entry is located at the Camp. Once you spawn at the Camp head over to Dr. Zahedi and on top of the table right next to him is where the diary is located.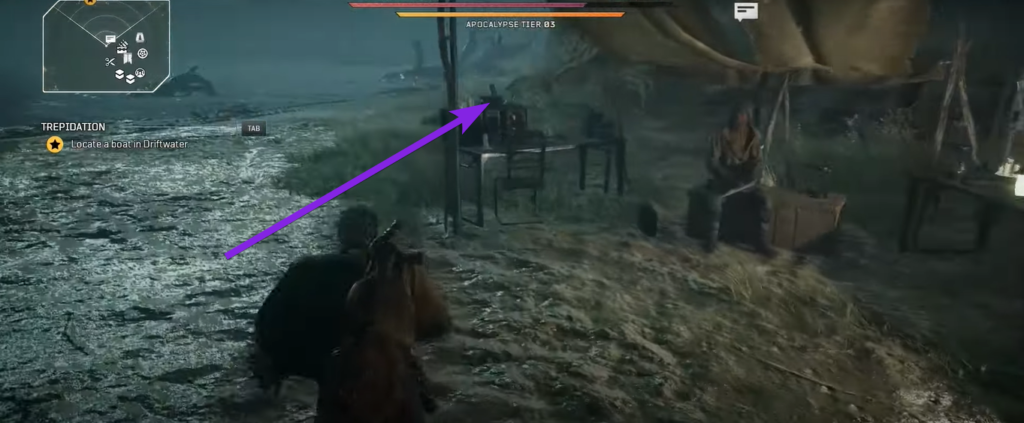 Journal of Village Head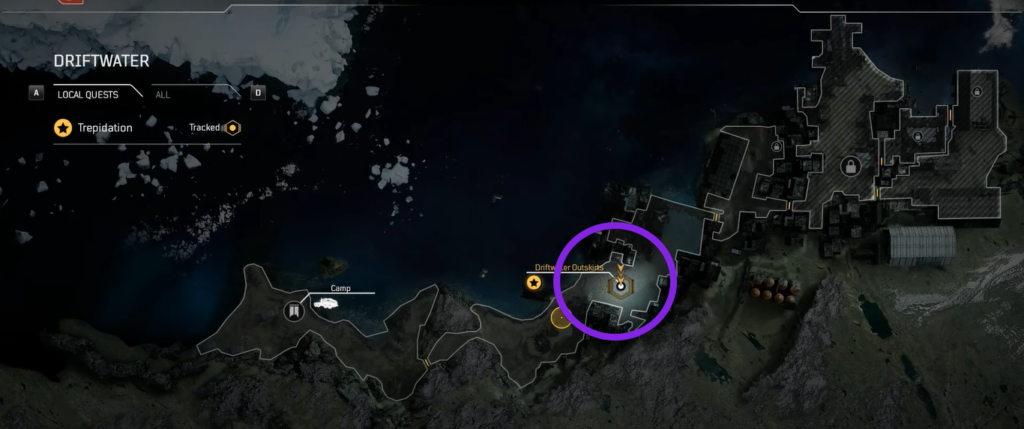 The second Journal is also quite simple to find just like the first one. Make sure you spawn at the Driftwater Outskirts and then move up the ramp, right in front of you will be a room inside which your second Journal is placed.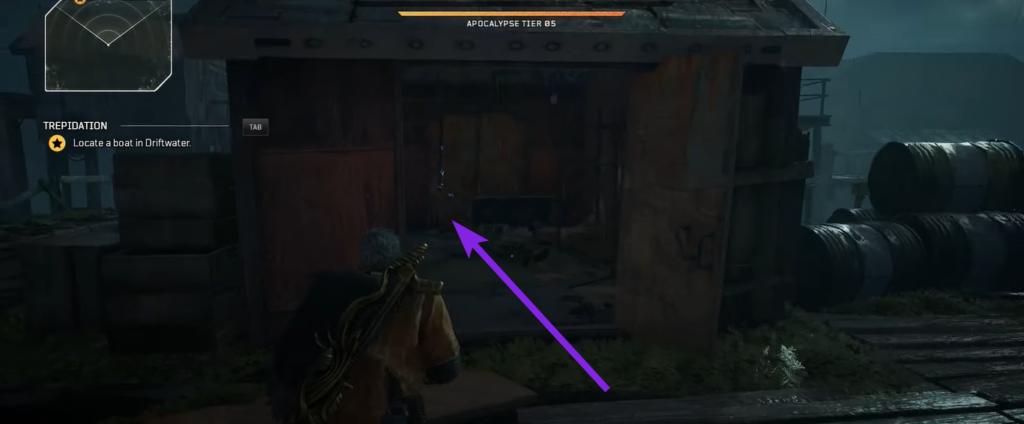 Journal of a Villager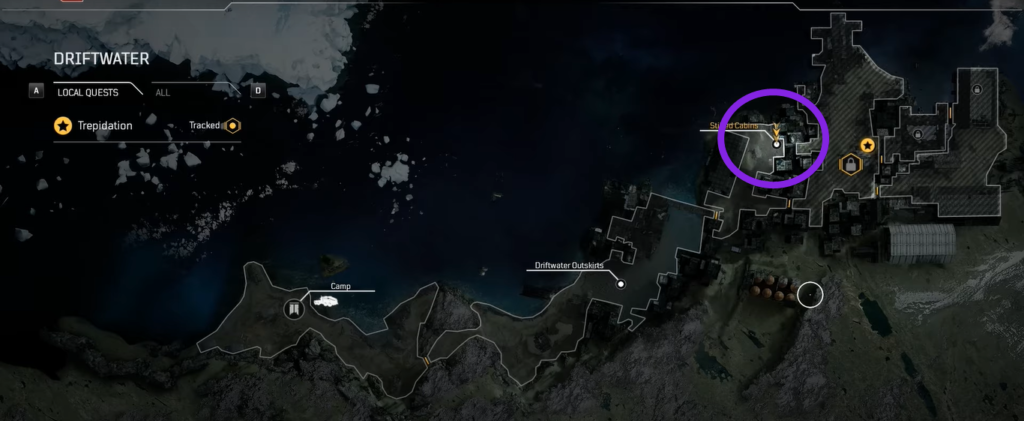 This one is located at the Stilted Cabins, once you spawn at the location, on your right you will find a silver gate. Now right next to it will be a small room, head inside the small room and your third Journal will be on the ground.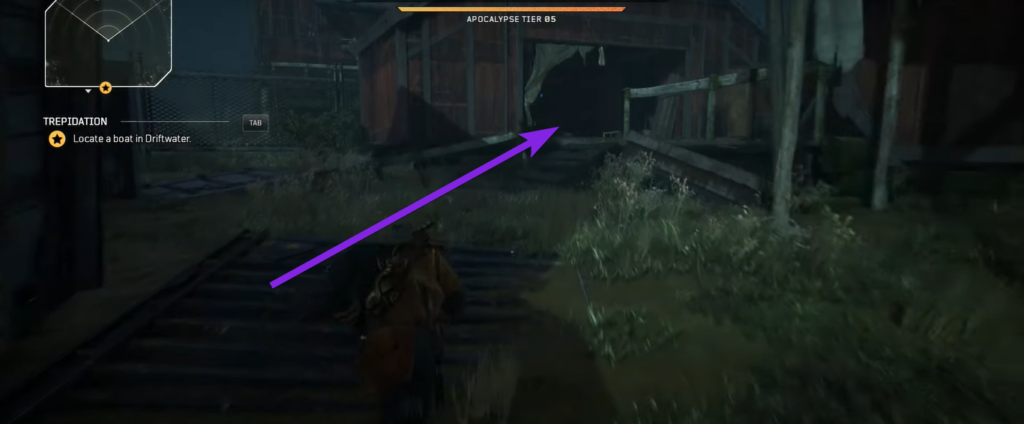 Journal of an Insurgent Captain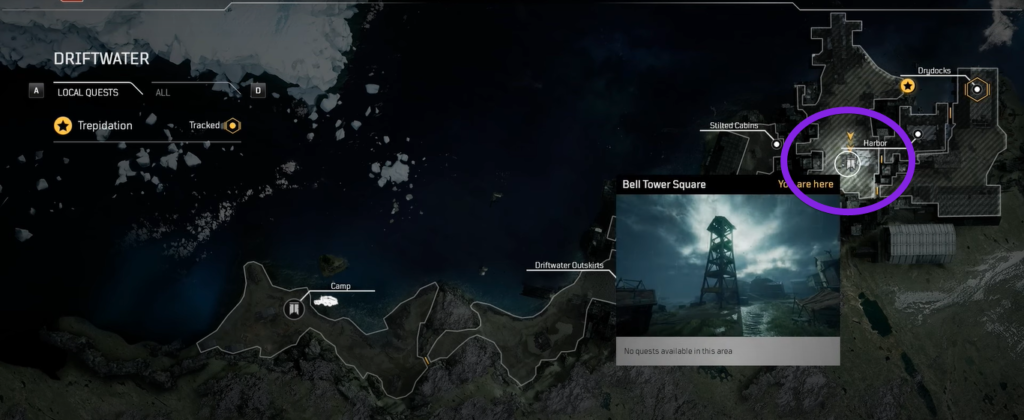 In order to get your hands on the fourth Journal, you will have to head over to Bell Tower Square. Once you spawn at this location, on your back will be an open gate, straight ahead you will find a building.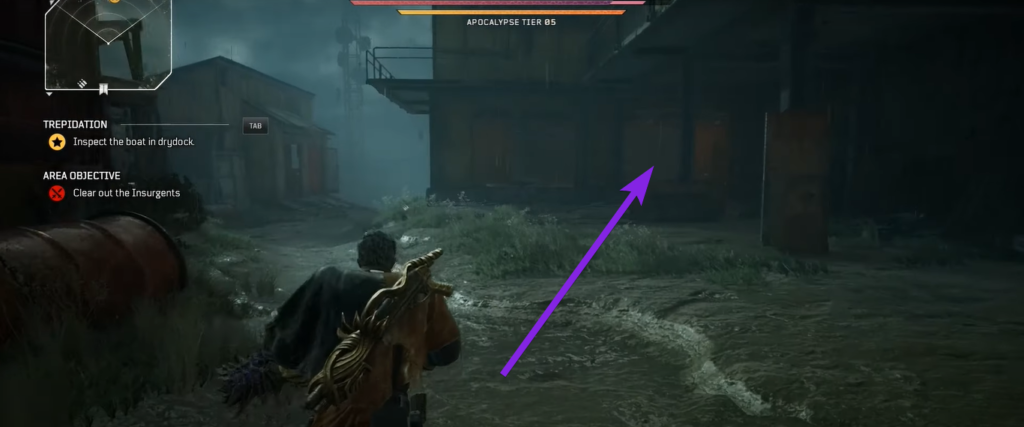 Keep heading straight inside the building's ground floor, now look for big chains on the ground floor, and right next to them on a broken walkway is where you will find the very last Journal.
That is everything about Driftwater Journal Entries locations in Outriders Worldslayer. To know about All Destroyed Rift Town Journal Entries locations in Outriders Worldslayer or for more guides, keep following Retrology.