In OUTRIDERS WORLDSLAYER, you can choose from 4 strong classes to build your own Outrider and explore the dangerous and fascinating planet Enoch. Start with the classic OUTRIDERS campaign or use the boost to launch a level 30 Outrider who is fully equipped with the Worldslayer campaign. In this final battle for survival, you will take against Ereshkigal, the most lethal Altered yet met. Beyond her, the ultimate finale event takes place in the ages-old ruins of Tarya Gratar and features even worse horrors. aggressive gunplay, brutal abilities, and a collection of increasingly bizarre configurable outfit sets and weapons.
Rift Town is on Enoch. It is the main operating base of the ECA and the last stronghold of justice and law on the planet, at least for those who have access to a sizable firearm and know how to wield it.
The journal entries are originally locked and may only be accessed after completing tasks such as interacting with NPCs or collecting specific entries that are dispersed throughout the area. There are 339 total entries.
Journal Entries are one of the hidden collectibles available in the Outriders Worldslayer. You can gather these journal entries in order to learn more about the lore of the game, the characters, and the town. The locations of the diary entries in Destroyed Rift Town are shown in this guide.
Destroyed Rift Town Journal Entries Locations
In Destroyed Rift town you can obtain a total of 3 journal entries. This location guide is in correspondence with the Outriders Worldslayer DLC. Due to their rarity, collecting the journal entries can be difficult. However, the list below contains all of their locations.
1. Eca Report on Defeating Hounds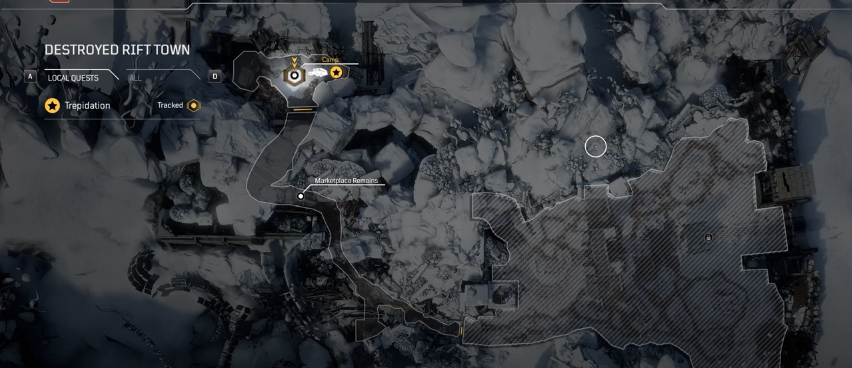 Head to the town's northwest region. There you will find a blue truck. Enter the tunnel that is in front of it. The message is on the ground close to the barrel. You can spot the barrel when you see two people on your right.
You must be on your second trip to the Rift Town Zone before you can obtain the next two entries.
2. Soldier's Journal Entries (Destroyed Rift Town)
After reaching the perimeter wall, turn left and make your way toward the ramp. A dead soldier lies beneath it, with the journal entry nearby.
3. Private Journals Entries (Destroyed Rift Town)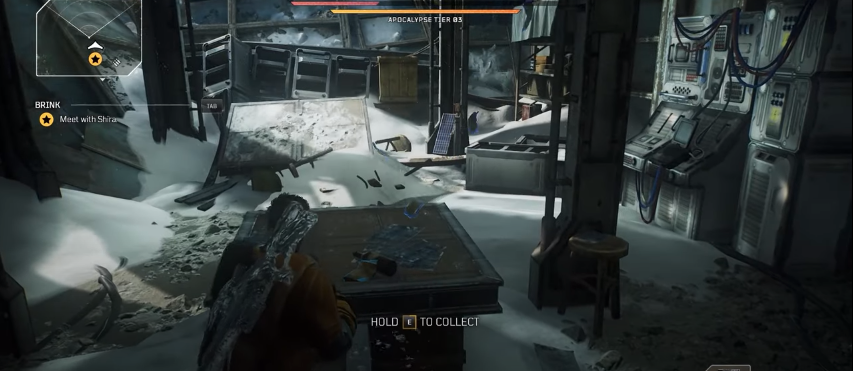 Return southward into the cement building from the previous region. Enter the building and head downstairs. The journal entry is on the square table.
That concludes the guide to the location of the Journal entries that you can find in the Destroyed Rift town. For more of Outriders Worldslayer content ranging from crash bugs and fixes guides to help in choosing which class to pick in the new DLC check out Retrology.