When we talk about movies, directors are always there to take the credit and quite deservedly so, but what about all the management, ideas, and exceptional decisions that were taken by none other than a movie producer? A true film fan will always dig deep in to know about the person who directed it along with the person who produced it as well. So today, in this list, we will be discussing the 7 most influential movie producers that were able to change the course of the world cinema.
Steven Spielberg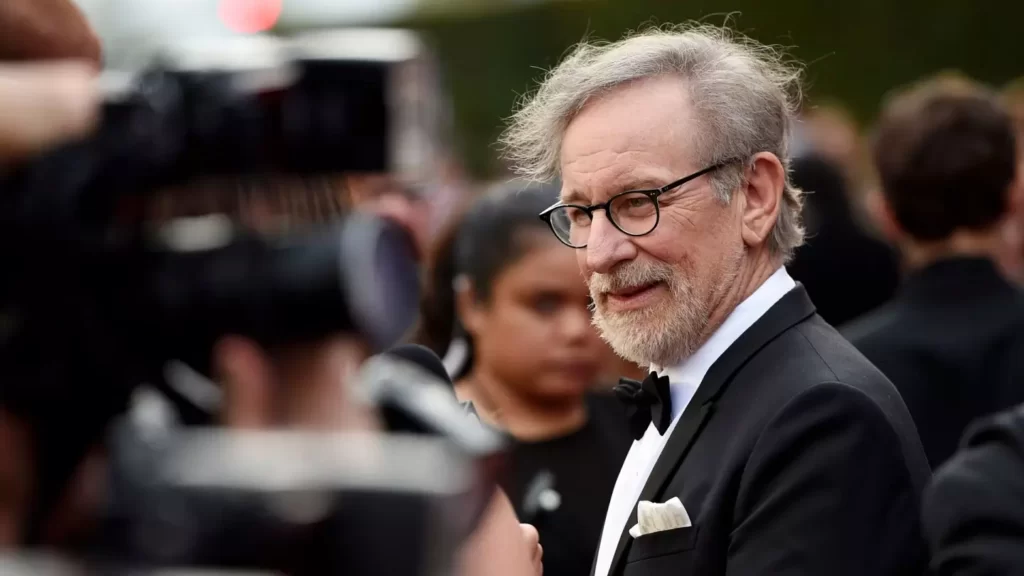 Starting off with none other than Steven Spielberg who is one of the wealthiest filmmakers not just in the US but in the world. Born in 1946 in Cincinnati, Ohio, Steven Spielberg was most active as a producer during the late 90s. In this period Steven produced The Mask of Zorro (1998), Men in Black (1997), and Deep Impact (1998). However, his film about World War II Saving Private Ryan (1998) is undeniably one of the best works of his career, the film also made it to the Oscar nominees.
Kathleen Kennedy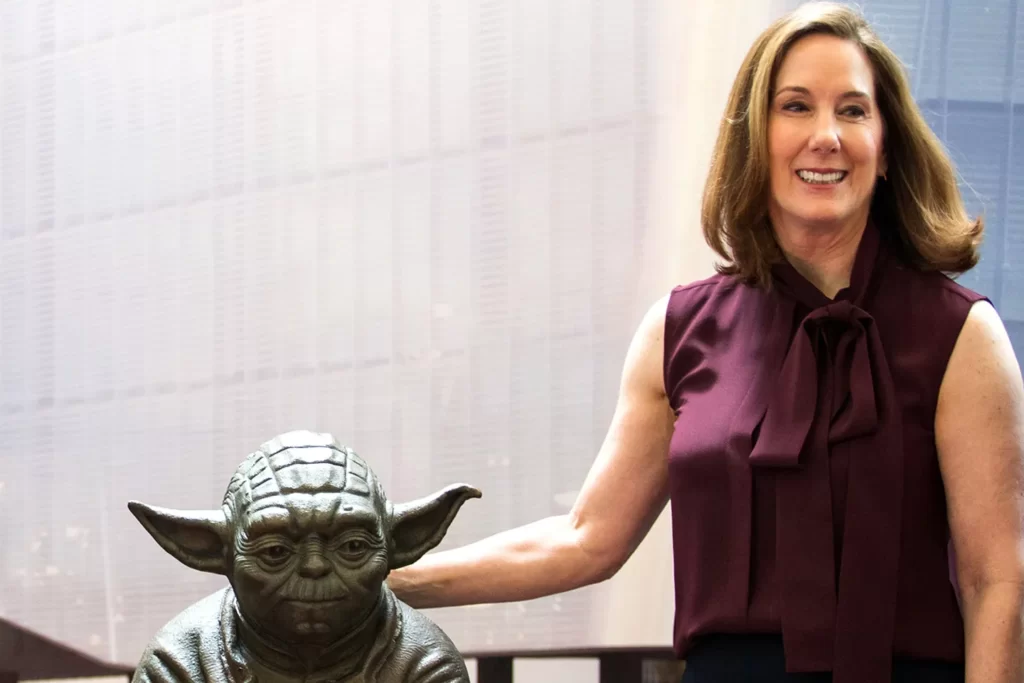 We really don't have to emphasize much on someone who started their career with an actual blast. Kathleen Kennedy's first movies were E.T. the Extra-Terrestrial and the Jurassic Park franchise. She has also got to work alongside Steven Speilberg and is currently the president of Lucasfilms.
With a massive career, Kathleen has produced more than 70 films, which then managed to get 25 academy award wins as well. If that doesn't seem impressive to you wait till you know that Kathleen herself has also been nominated eight times for the Academy Awards.
Irwin Winkler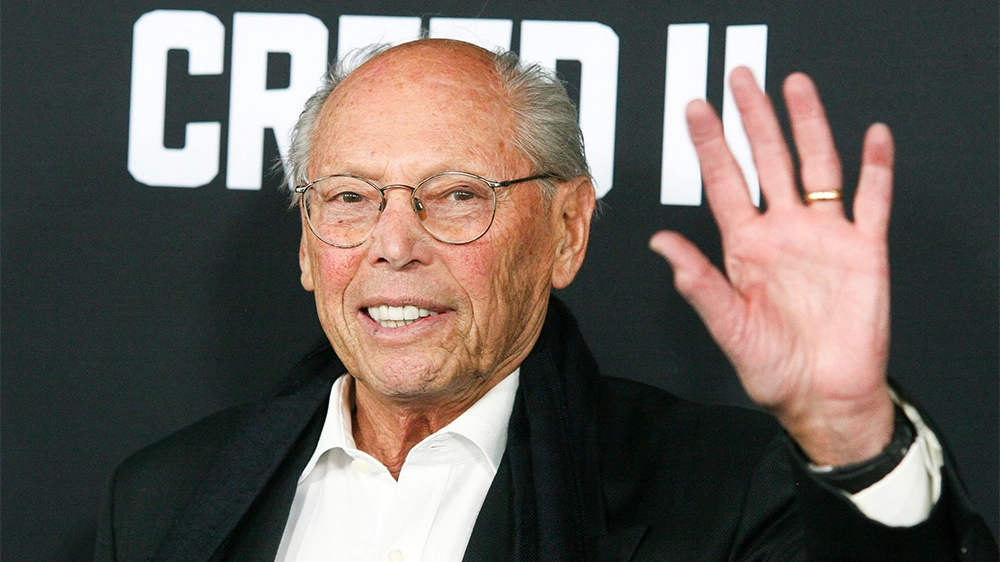 Classic film enthusiasts have definitely come across the name Irwin Winkler, and without a doubt, the works of Irwin Winkler are still more dominant than many contemporary films. He is massively known for his films like Life as a House (2001), Goodfellas (1990), Creed (2015), and Rocky (1967). With his films getting over 52 Oscar nominations and 12 Academy Awards, Irwin Winkler has set one of the greatest benchmarks of all time.
Tim Burton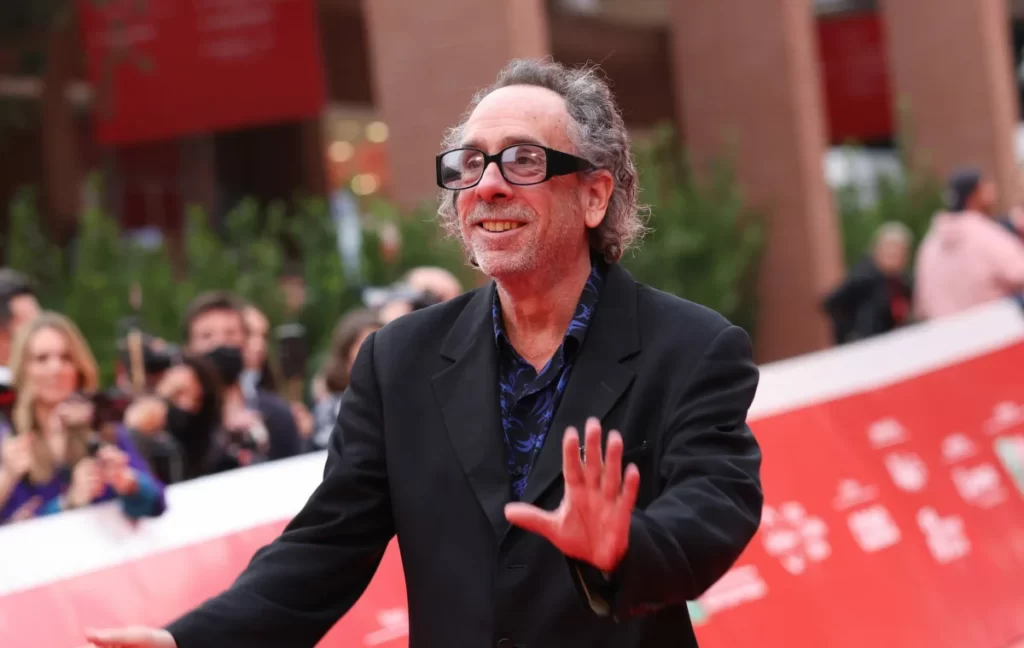 The world of cinema has failed to produce a producer like Tim Burton, arguably one of the most unique yet creative producers out there. Tim Burton also had a dispute with his colleagues over some creative differences during the making of Vincent (1982) but Disney had his back and allowed him to proceed with his ideas and uniqueness. Tim Burton is now massively known for his darker and more artistic form and films like Edward Scissorhands (1990), Corpse Bride (2005), Frankenweenie (2012), and Sweeney Todd: The Demon Barber of Fleet Street (2007).
Christopher Nolan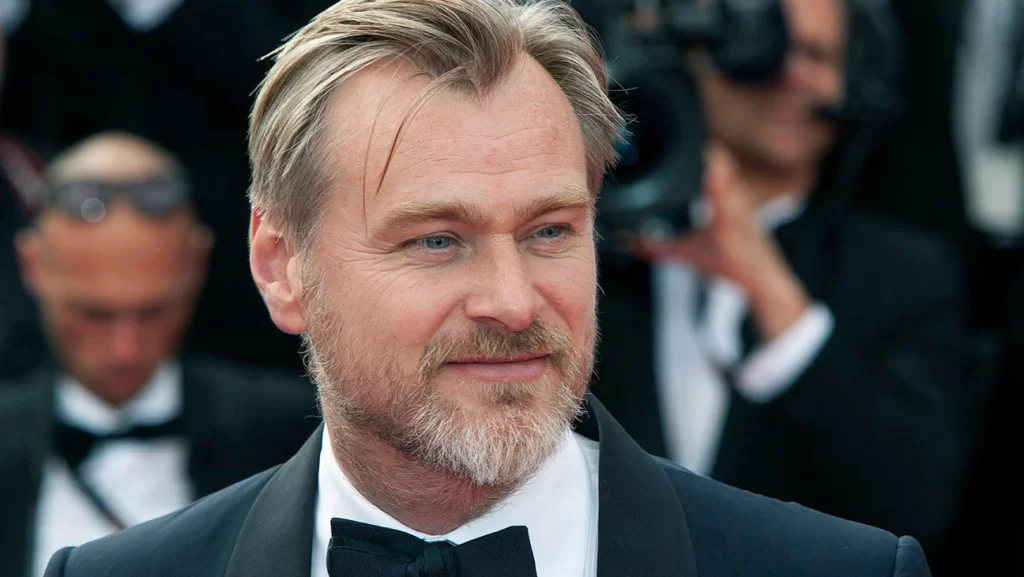 From low-budget films to some of the biggest blockbuster films of all time, Christopher Nolan is known for his non-linear storytelling and many fans would really consider him as a separate movie genre as well. His film Inception (2010) became one of the most discussed films of all time and also earned more than $800,000,000. Interstellar (2014), The Prestige (2006), and Tenet (2020) are also some of Christopher Nolan's finest works.
Kevin Feige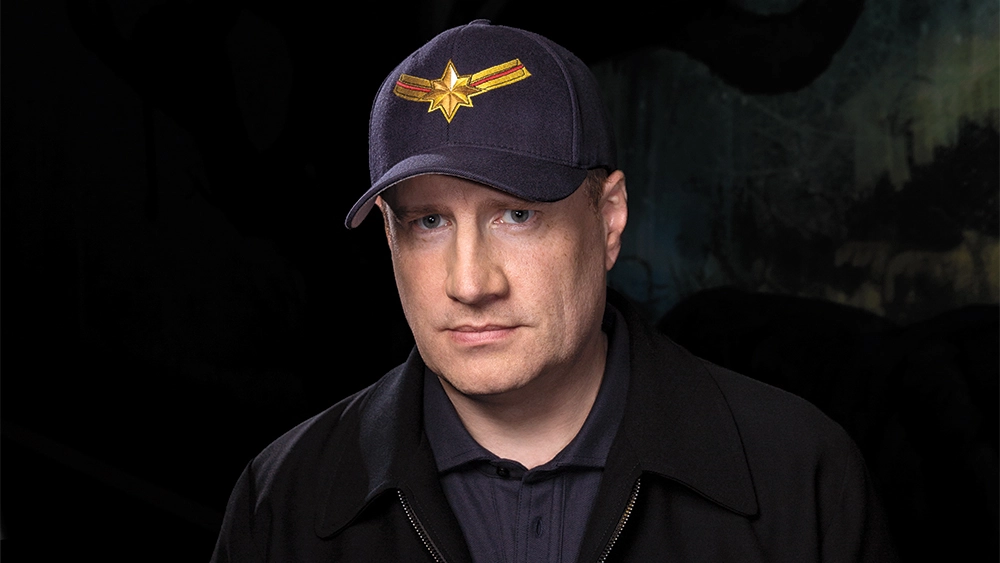 Where would world cinema be if it wasn't for Kevin Feige and all of his Marvel Cinematic Universe films since Iron Man? Yes, you heard that right, the current president of Marvel Studios Kevin Feige is the one behind Marvel's Legacy. Kevin Feige is undeniably the most influential movie producer of the contemporary. The highest-grossing movie ever to release, Avengers: Endgame has also been produced by none other than Kevin Feige making him one of the most influential movie producers in the contemporary world.
Walt Disney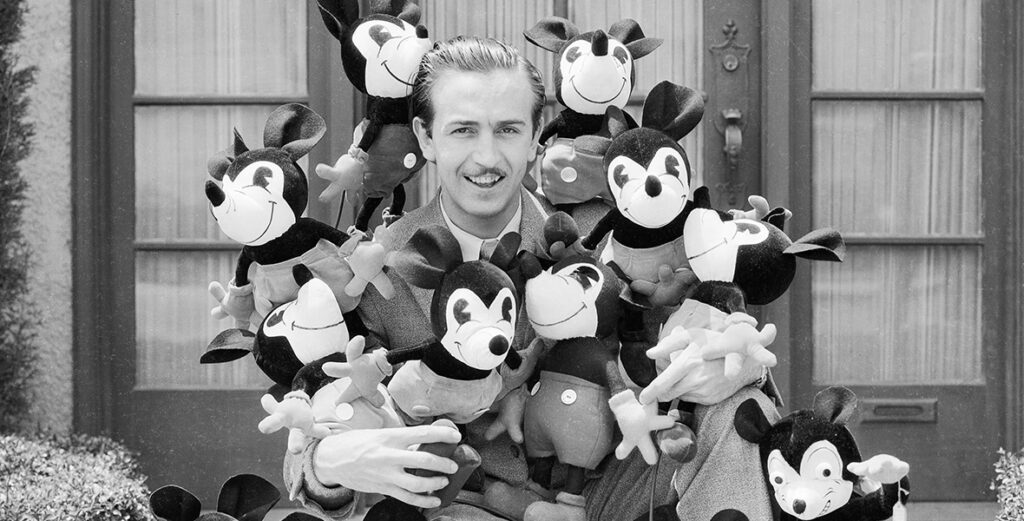 Talking about producers? How can we forget this name, Born in 1901 in Chicago, it wouldn't be wrong if we say that Walt Disney is the pioneer of the American animation industry. With 22 Oscar wins from 59 nominations, he holds the record for most Oscar nominations and wins by a single film producer. Words will never be able to do justice to Walt Disney and the huge empire that he created in his lifetime, Walt Disney will always be remembered as his legacy continues to grow each and every day.
Well, that takes us to the end of this list of the 7 most influential movie producers that changed the course of cinema. Let us know in the comment section below which movie producer is your favorite and why. To know about some amazing directors like James Wan or for more entertainment, keep following Retrology.