Elden Ring is an amazing fighting game with multiple combat styles and powerful weapons. However, this game enables you to develop the fighting character by picking a particular weapon and skill according to the combat situation. You have to overcome all the bosses and normal enemies throughout the game with different skill sets and tactics. Whereas, Elden Ring provides you with a range of weapon skills, allowing you to switch to any skill as you wish. In this article, we are going to discuss some of the best skills in Elden Ring that will help you to conquer this game more easily.
At each level of Elden Ring, you will come face to face with some tough bosses holding special powers and skills. However, you have to come up with some serious skills to defeat them. You can easily buy these skills using runes (game currency). Whether you want to strike from a distance or use a simple sword, this game provides you with everything that will boost your experience at Elden Ring. However, we will briefly describe some of the best skills in Elden Ring.
5. Carian Greatsword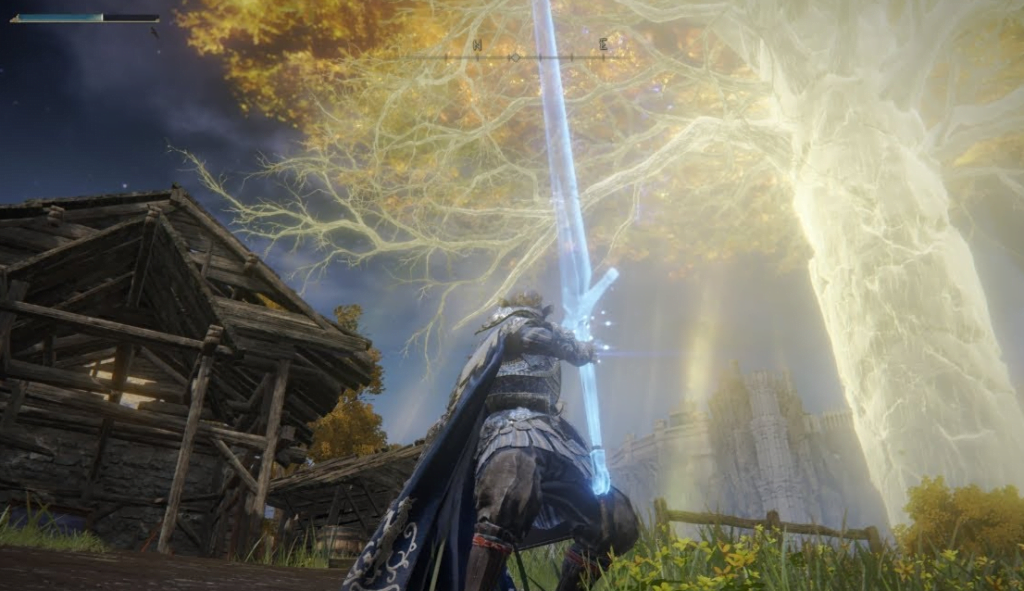 This is a great skill mostly favored at the time of one-on-one combats with enemies. This skill brings a different variation to your sword and expands it to such an extent that it becomes difficult for the enemy to escape the scene. Just select the Carian Greatsword skill, swung downwards on your opponents, and slice them up.
4. Charge Forth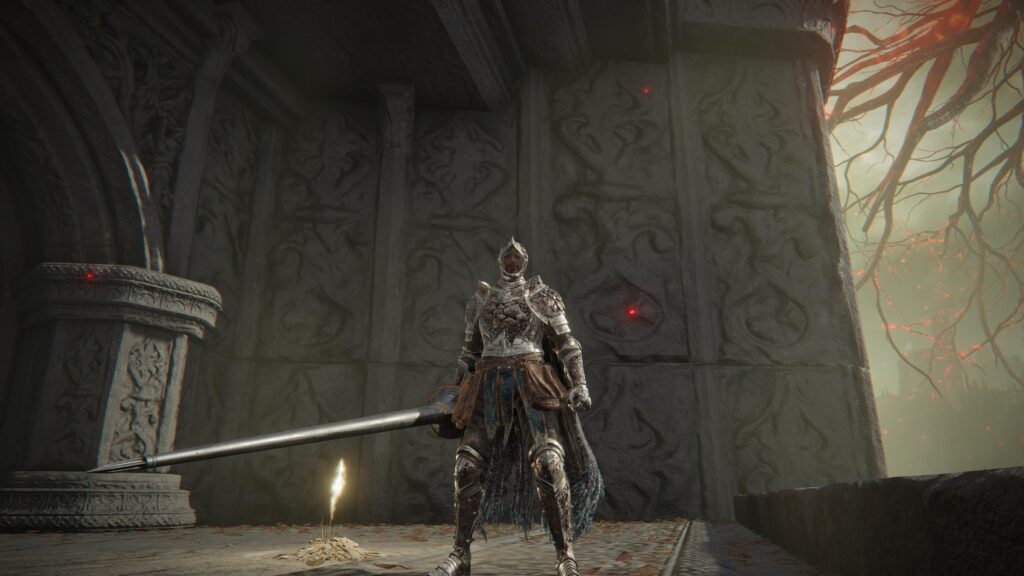 This is a regular skill that you will find by default on the Golem's Halberd and the Lance. You can easily use this skill to kill a specific enemy of a group by charging forward towards him with a long spear. Moreover, a greater distance will be covered while using a heavy weapon with this skill.
3. Gravitas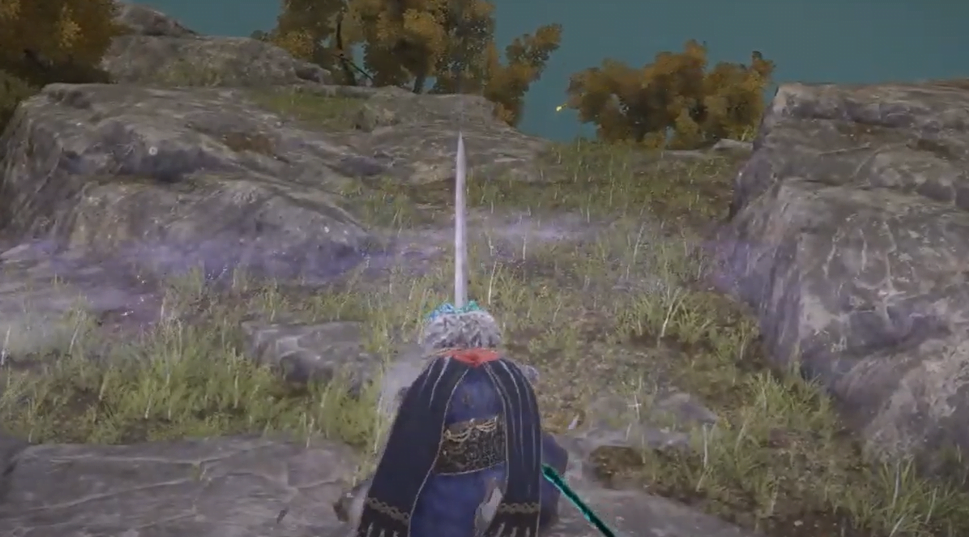 This is a special form of skill that enables you to kill a bunch of enemies with a single strike. You can use the Gravitas skill to pierce the ground, which will bury the surrounding foes with a simple blow. However, gravity is the main feature behind this skill. As soon as you strike with this skill, you will see a purple glaze in the sky, and after that, you will just see the dead bodies of your foes all around you.
2. Storm Blade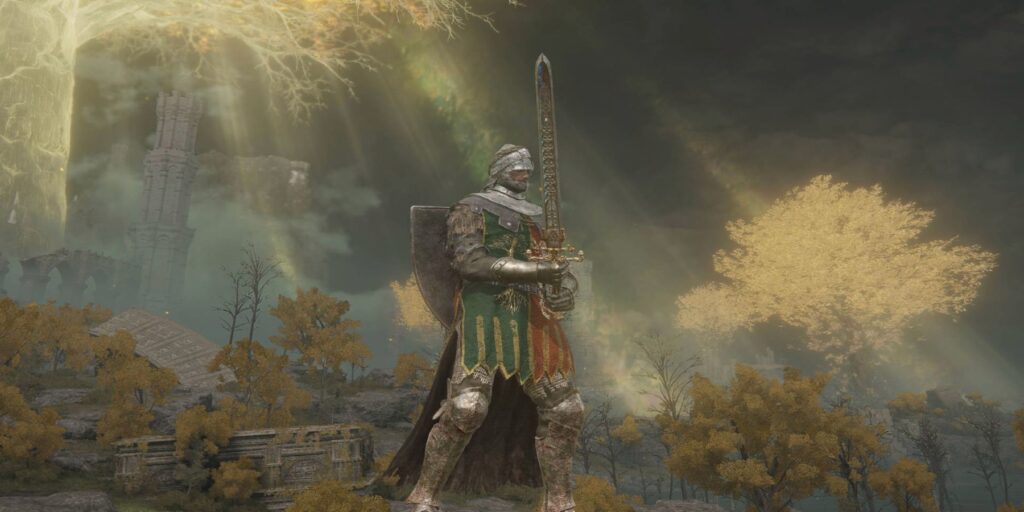 Storm Blade is another top-class skill that plays quite well with the enemy's health. This skill surrounds your sword with the wind that enables you to fire rapid strikes toward your enemy. The main objective of this skill is to keep you safe and affect the health bar of the enemies with rapid sword attacks.
1. Spinning Weapon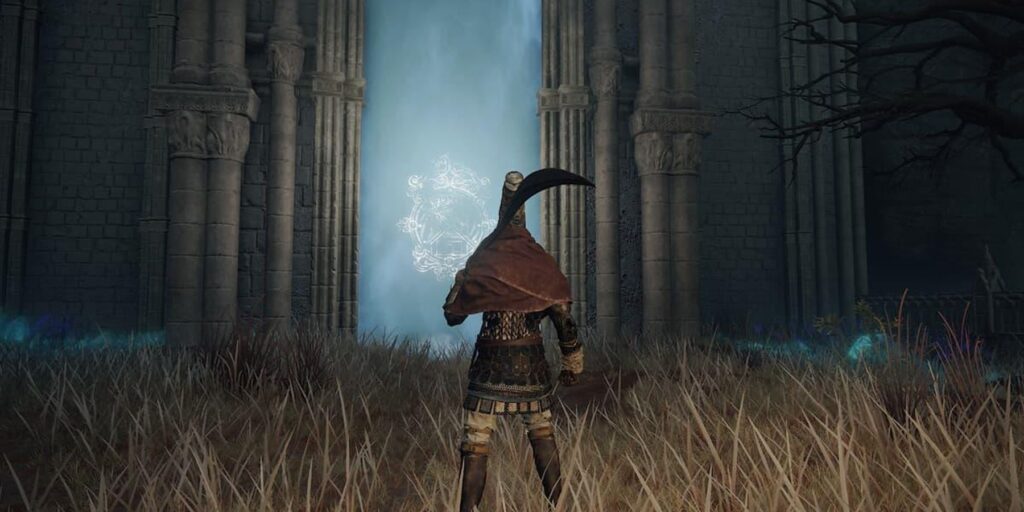 This is a unique form of defensive skill that has topped the list of the best skills in Elder Ring. The spinning weapon skill lifts up your weapon in the air and spins it at a great speed. Whereas, the enemies that are hit by the weapon while rotating will receive much damage. This skill is most useful while you are in combat with a group of enemies.
These are the all-time best skills in Elder Ring that will help you to conquer different levels and defeat opponents with greater ease. This game allows you to develop your character at each stage by acquiring unique skills. However, other than these skills, you have to master all additional skills to overcome the greater bosses. Keep following Retrology, for exciting game guides, latest updates, and reviews.