Everyone has been interested in the mind of another human being at some point in their life. Where does this fascination come from? Maybe the inability to know what others may be thinking or the curiosity that how this brain can be so similar but so different at the same time. This interest increases when there is someone who is different in some way, to the point they are not, what we call human anymore. These people are Serial Killers and here we will discuss the documentary of serial killers.
Serial killers have fascinated people due to their disturbing, gut-wrenching, and great graphic ways that have been used to lure the victims and kill them in the most horrible ways. Their actions seem so out of touch with human nature that we wish to understand why they are doing this. For that purpose, a documentary on Serial Killers is made, to individually study them. These are not made for fun but to educate people who are interested in them.
If you are someone who likes to understand the killers, and their motive or just love to watch Serial killer documentaries, this list is for you.
The Jinx: The Life and Deaths of Robert Durst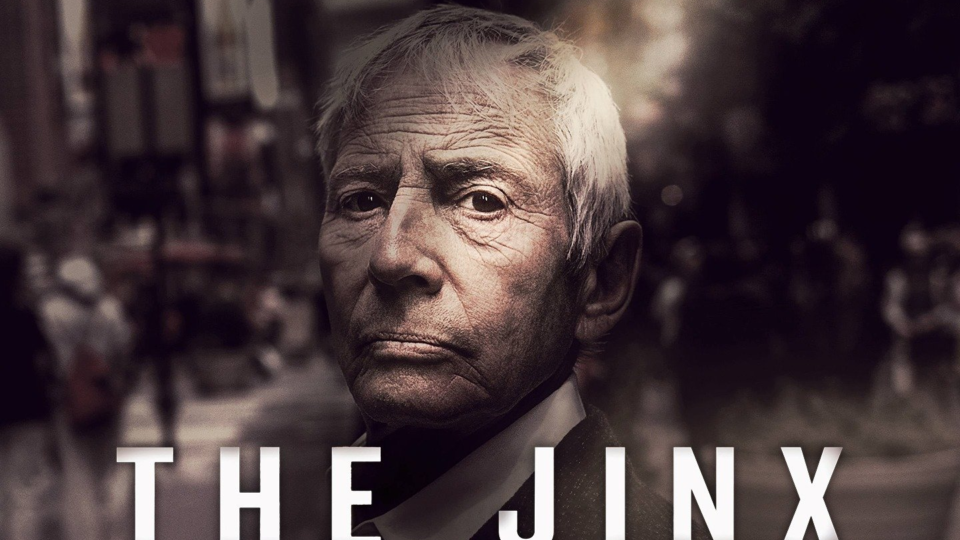 IMBD: 8.6/10
This documentary series looks at Durst's wife Kathie's 1982 disappearance, the 2000 execution-style shooting of writer Susan Berman, and the 2001 death and dismemberment of Durst's neighbor. He was accused of the first two murders and confessed to the third, but claimed self-defense and was acquitted at trial. Take a look at this documentary to see how he manipulated the case in his favor and got away with it for so long.
Conversations With a Killer: The Ted Bundy Tapes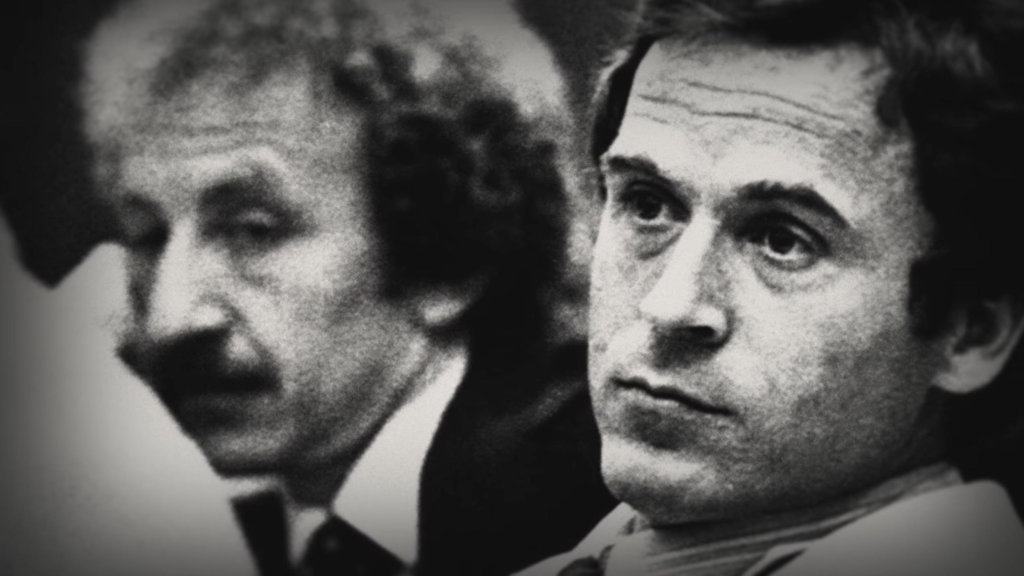 IMDB: 7.7/10
Theodore Robert Bundy was a serial killer in the United States who abducted, raped, and killed several young women and girls in the 1970s and maybe earlier. Bundy was seen as personable and attractive and this characteristic made it difficult for many people to believe he was a serial killer. He was truly a disgusting human being who formed a way of victim blaming when he was proven to be guilty. Here are the tapes in his own voice where he talks about his crimes in various interviews inside his cell, awaiting his death penalty which makes it one of a kind documentary of serial killers. It's available on Netflix
Night Stalker: The Hunt For a Serial Killer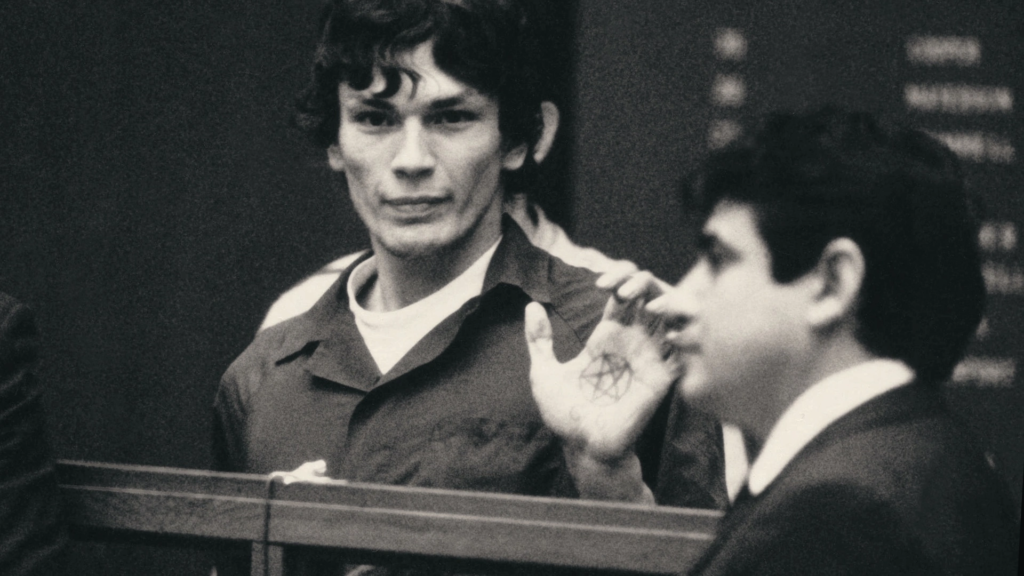 IMDB: 7.5/10
A serial killer who got famous during his trial is the Night Stalker, named Richard Ramirez. He was a twisted individual whose childhood abuse and wrong influence made him this horrifying killer who would unremorsefully kill young people at night. It is safe to say he was a sociopath who was feared around the area. For more information on his killing spree, take a look at this documentary to understand how someone can be this emotionless. You can watch it on Netflix.
I'll Be Gone in the Dark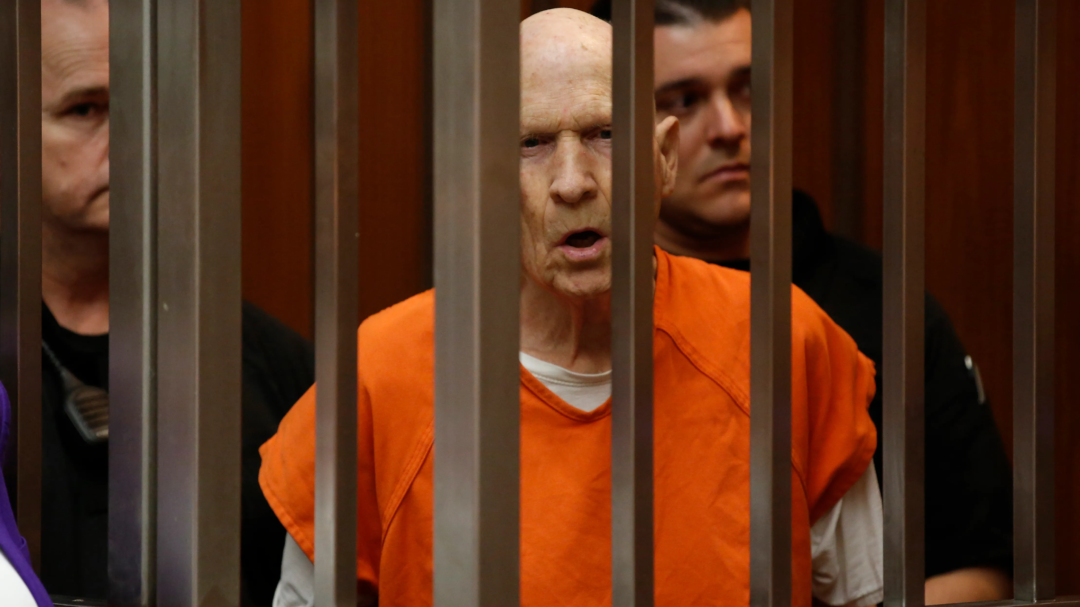 IMDB: 7.4/10
One of the most ruthless serial killers, Joseph James DeAngelo Jr., is an American also known as Golden State Killer. He wrote a poem which was claimed to be by the Golden State killer which really showed he mocked the justice system after committing multiple crimes, murders, and rape. He was convicted after a long time of being loose. The terror he scattered was enough to keep many states scared. This documentary of HBO captures that essence quite terrifyingly.
Aileen: Life and Death of a Serial Killer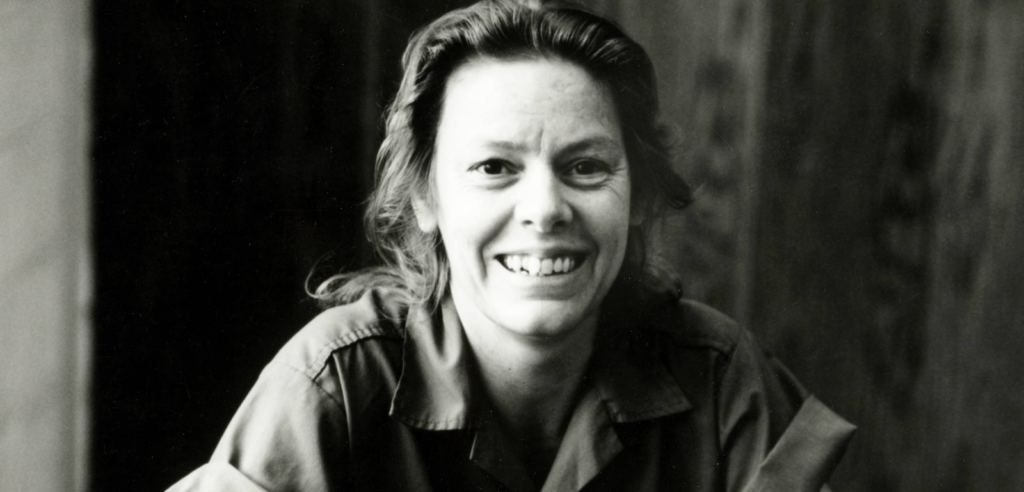 IMDB: 7.1/10
Oh, Aileen Wuornos! Such a tragic end to a tragic life. If you want to know what am I referring to, you can watch her documentary. She was a serial killer, true, and I don't sympathize with her but I do feel like society failed her. Aileen was the first serial killer to ever have this fear which she pleaded that she did in self-defense. You can understand what lead her to those killings by watching this documentary of the first women serial killers in Aileen: Life and Death of a Serial Killer which is available on YouTube.
The Ripper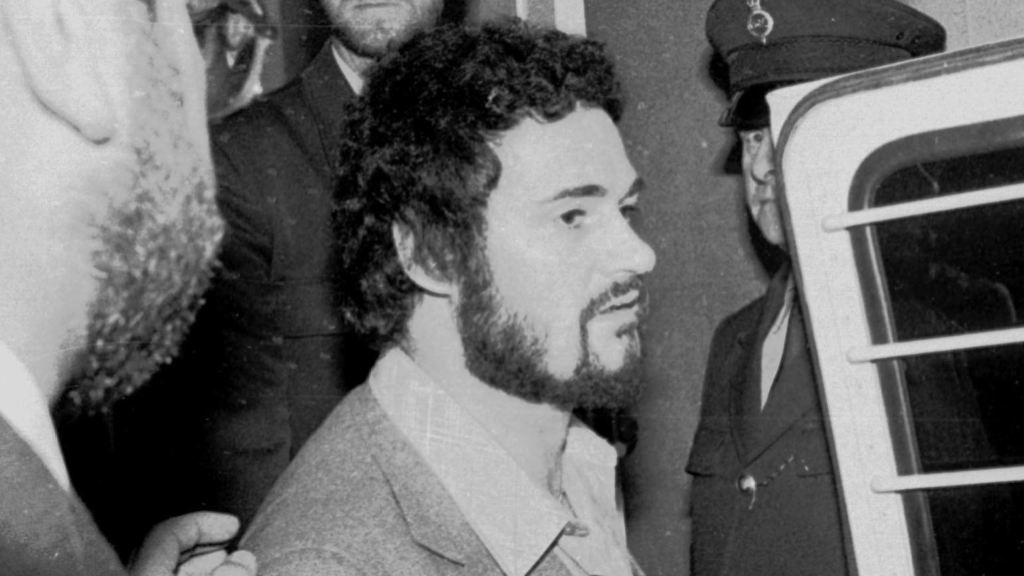 IMDB: 7.1/10
Peter William Sutcliffe, was an English serial murderer known in the press as the Yorkshire Ripper. He was found guilty on May 22, 1981, of murdering 13 people and attempted to murder seven more between 1975 and 1980. This documentary, The Ripper recounts the horrors faced by the Yorkshire societies. His murders inspired by the infamous Jack the Ripper made the crime scenes more horrible. This documentary can be seen on Netflix.
Conversations with a Killer: The John Wayne Gacy Tapes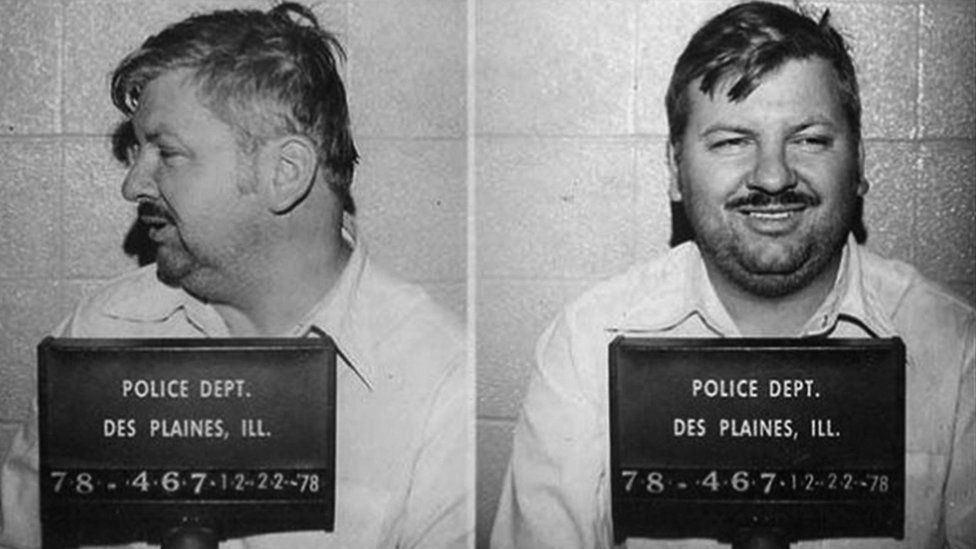 IMDB: 7.1/10
The killer clown, real name, John Wayne Gacy was a serial murderer and sex offender from the United States who raped, tortured, and killed at least 33 young men and boys. Guess where were all the bodies buried? Let me give you a hint: he never took the bodies out of the house. It's so disturbing to even think about it. He used to dress up as the killer clown and play with the children which are why it was easy for him to stay under the radar as he was a "nice" person. A true psychopath.
Tales Of The Grim Sleeper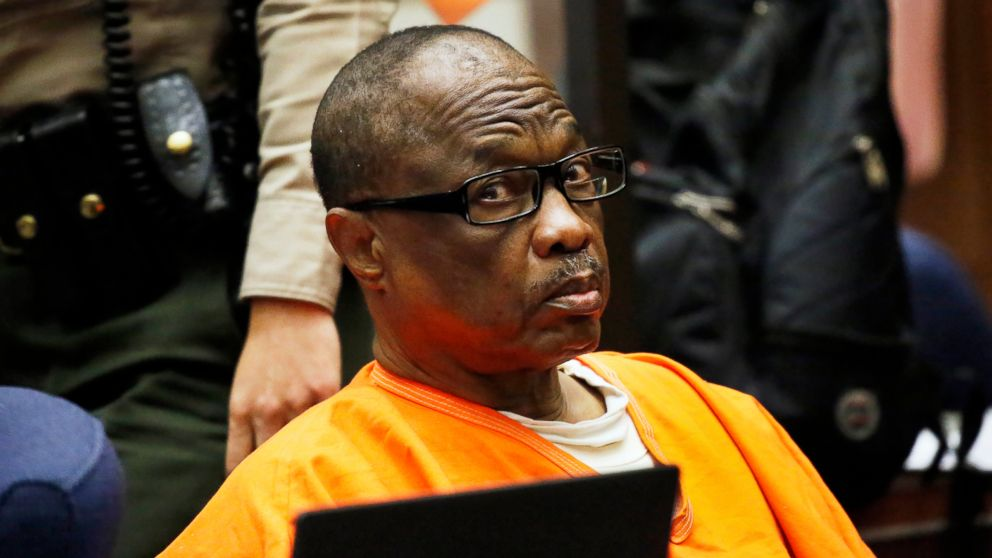 IMDB: 7.0/10
This documentary is about Lonnie David Franklin Jr., also known as Grim Sleeper, an American serial murderer who lived in Los Angeles, California. He worked from 1984 through 2007. Franklin got his moniker after appearing to take a 14-year hiatus from crime from 1988 to 2002. The most intriguing aspect of this instance is that he was able to control his desire to kill, raising the issue of whether he could just not kill anyone if he wanted to. You can watch this on Netflix and YouTube.
The Most Dangerous Animal of All (Zodiac Killer)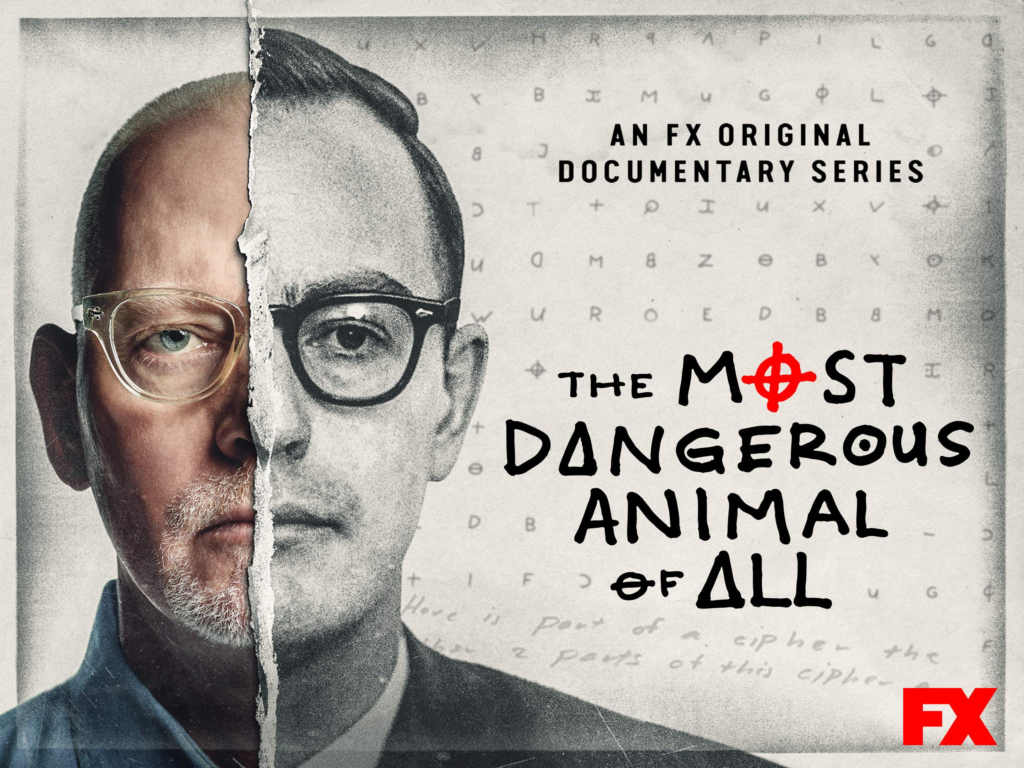 IMDB: 6.3/10
An interesting take on a documentary on a serial killer. In which, a person who suspects their father to be a serial killer, one of the most famous ones, The Zodiac Killer. This is a new type of documentary which makes it so intriguing to watch and can keep you hooked to the screen of whether he would be able to solve the case or not. The documentary series is based on the same-named New York Times best-selling book and is a four-part series. This series can be found on DisneyPlus.
Memories of a Murderer: The Nilsen Tapes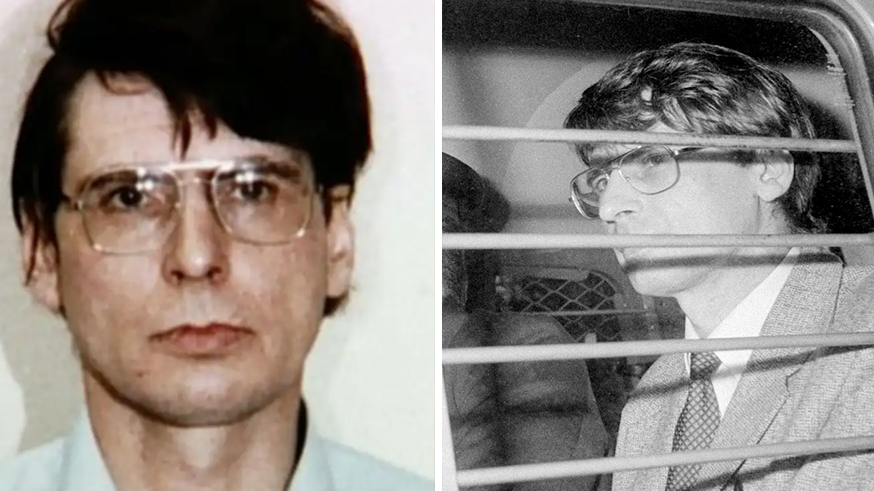 IMDB: 6.3/10
Denis Nilson was a serial killer active between 1978 and 1983 in London. His targets were young men and boys. He would do disturbing things to the victims, even committing necrophilia in some cases. The most chilling this about this documentary of serial killers is that this is narrated by the killer, Denis Nilsen himself. It's really disturbing but if you want a true storyline of his crimes, do give it a go. This is also present on Netflix.
If you like to watch everything more dramatized and played out in a sequence, here are the 10 Best Serial Killer Movies Of All Time.